team development on maturity
"Far away from grey meeting rooms we invite your team to a cosy mountain chalet in Chamonix Valley. Even if your team is already high potential, you might be surprised by the effect of taking the next level in team maturity."
more than team bonding
---
Teams can only be successful by collaborating, trusting each other, learning together from successes and failures and by taking ownership and being accountable.
Our team development is unique. Far away from grey meetings rooms filled with post-its, lacking fresh air.
We invite teams to join us in Chamonix Valley. Where the mountains inspire and help you to reflect, energize and open up to each other and build trust on a level that is unbelievably strong.
 
exploring team maturity
---
Our program always starts with exploring the five stages of your team development. 
Very few executives have even thought about the development of the maturation of their teams, let alone how you would quantify the stages of team development.
Of course, you know whether a team is working or not, but we rarely see leaders that pay proper attention to why this is.
Team issues are often assigned to difficult personalities but there is little thought about interpersonal dynamics and the team's level of maturity.
with long term impact
---
Too often the impact of a regular outdoor team session fades away withing fourteen days.  ChamoiX coaching & development therefore offers coaching and team support for a longer period.
We organize and facilitate several sessions off site and we shadowcoach in office meetings to observe the team in daily practice.
We discuss our feedback and connect content and process, reinforcing trust on the deepest levels and coaching the team to design and build their own future. 
Taking your team to the next level?
With ChamoiX you will X-perience that trust and team support CAN make you go the X-mile. Care to dare we say !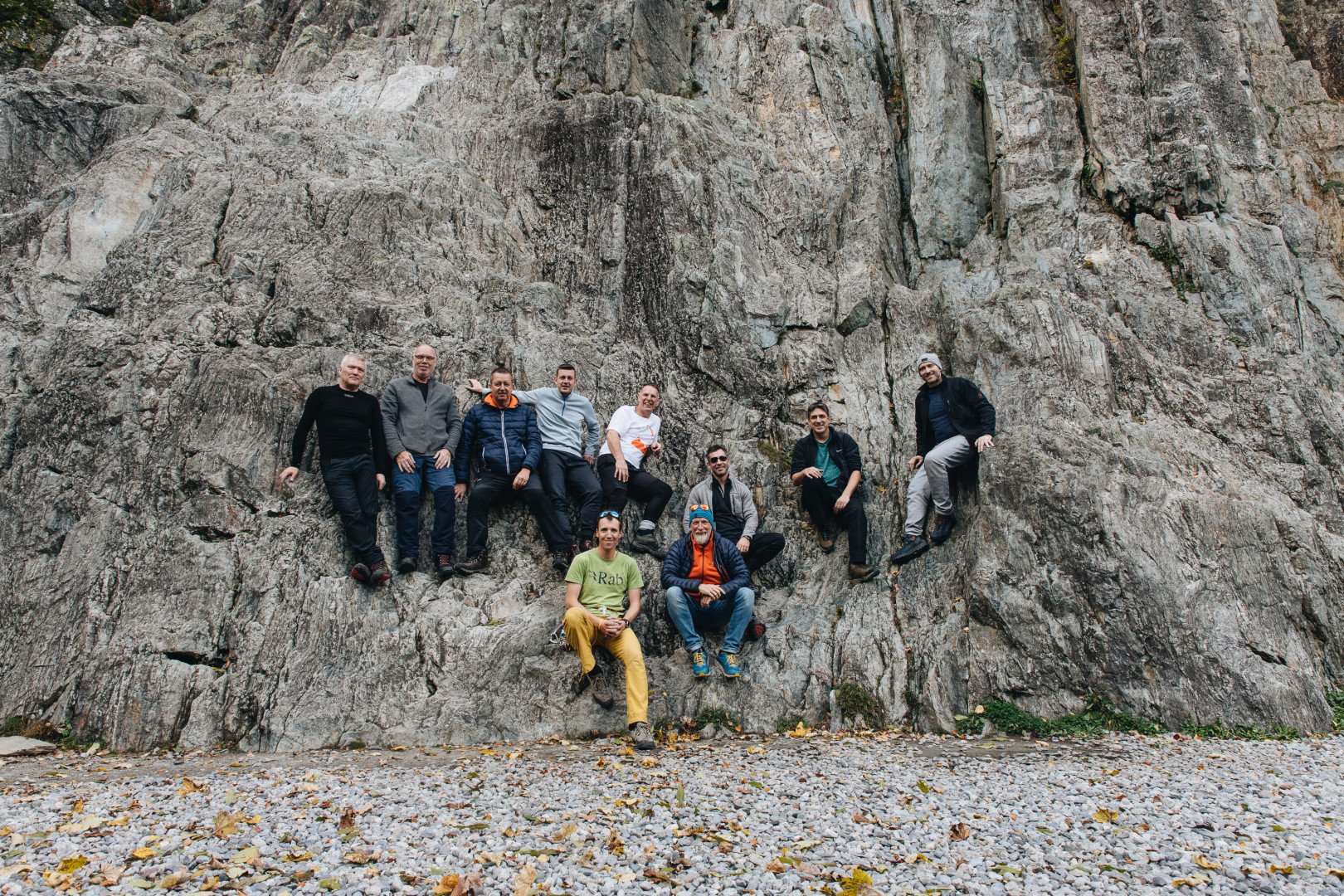 Endress and Hauser UK
"Perfect program... wouldn't change anything.."

"Everyone involved is so personal and committed, it feels like we've known each other for years"

"We've learned so much in only 2-3 days"

"Best program ever!"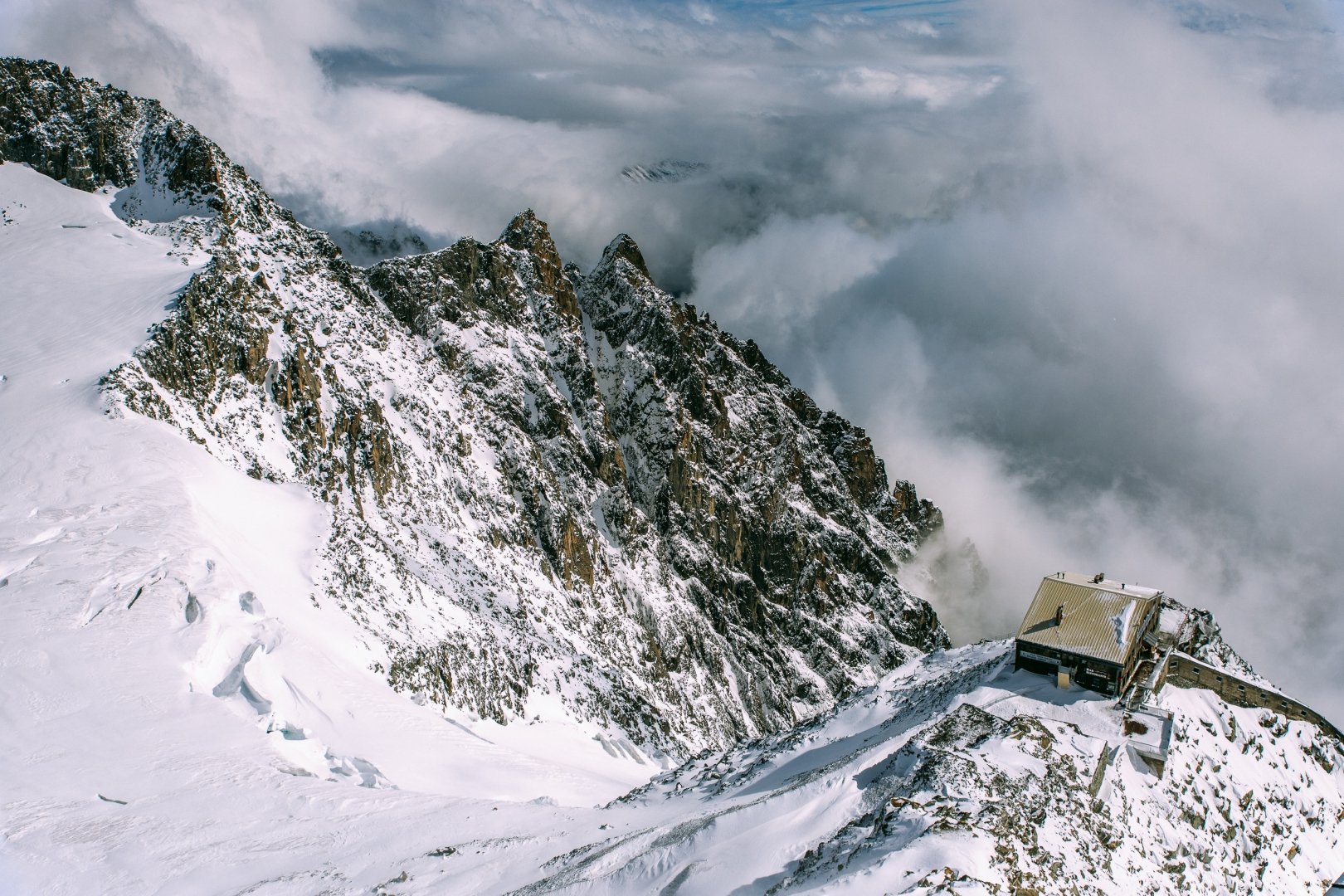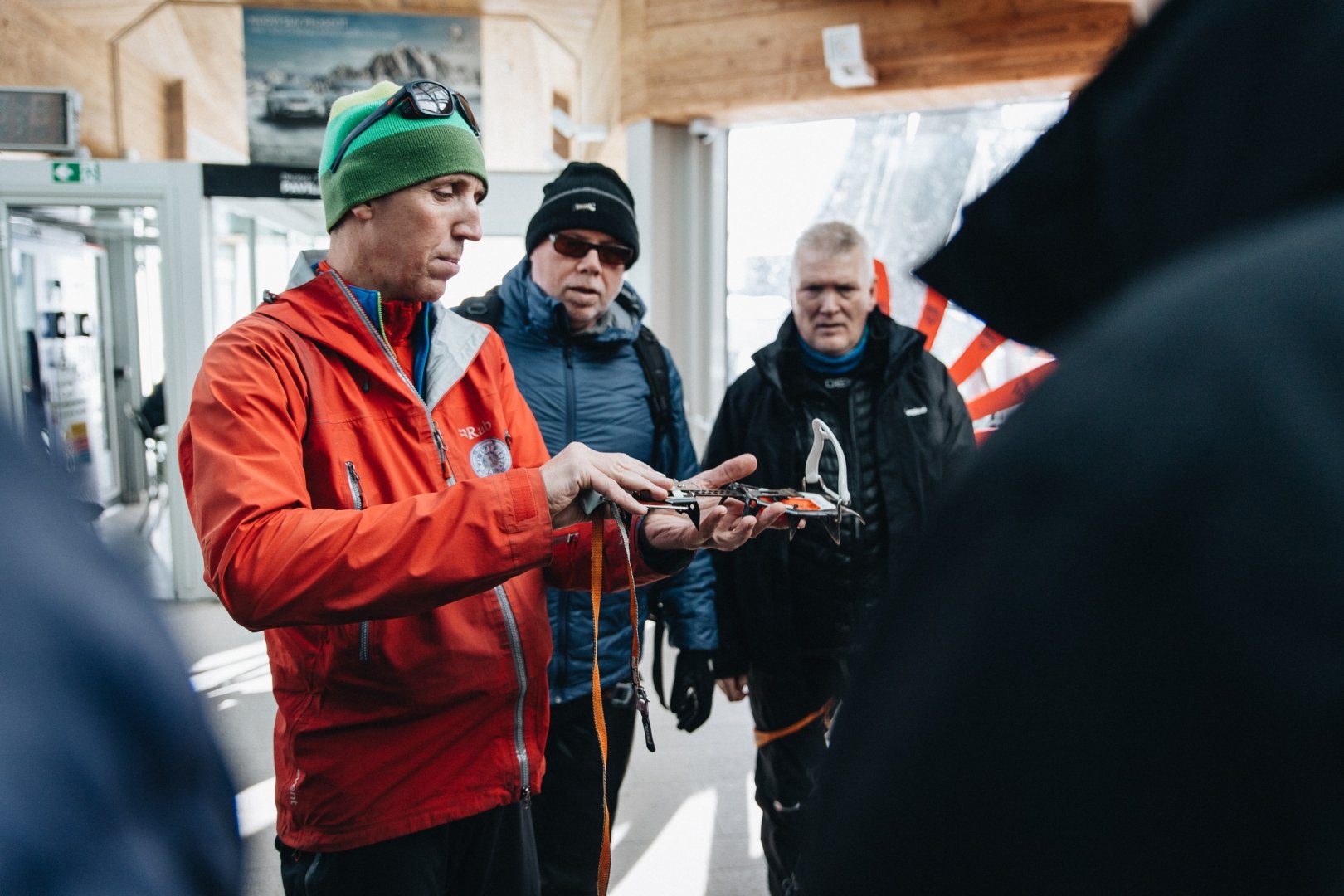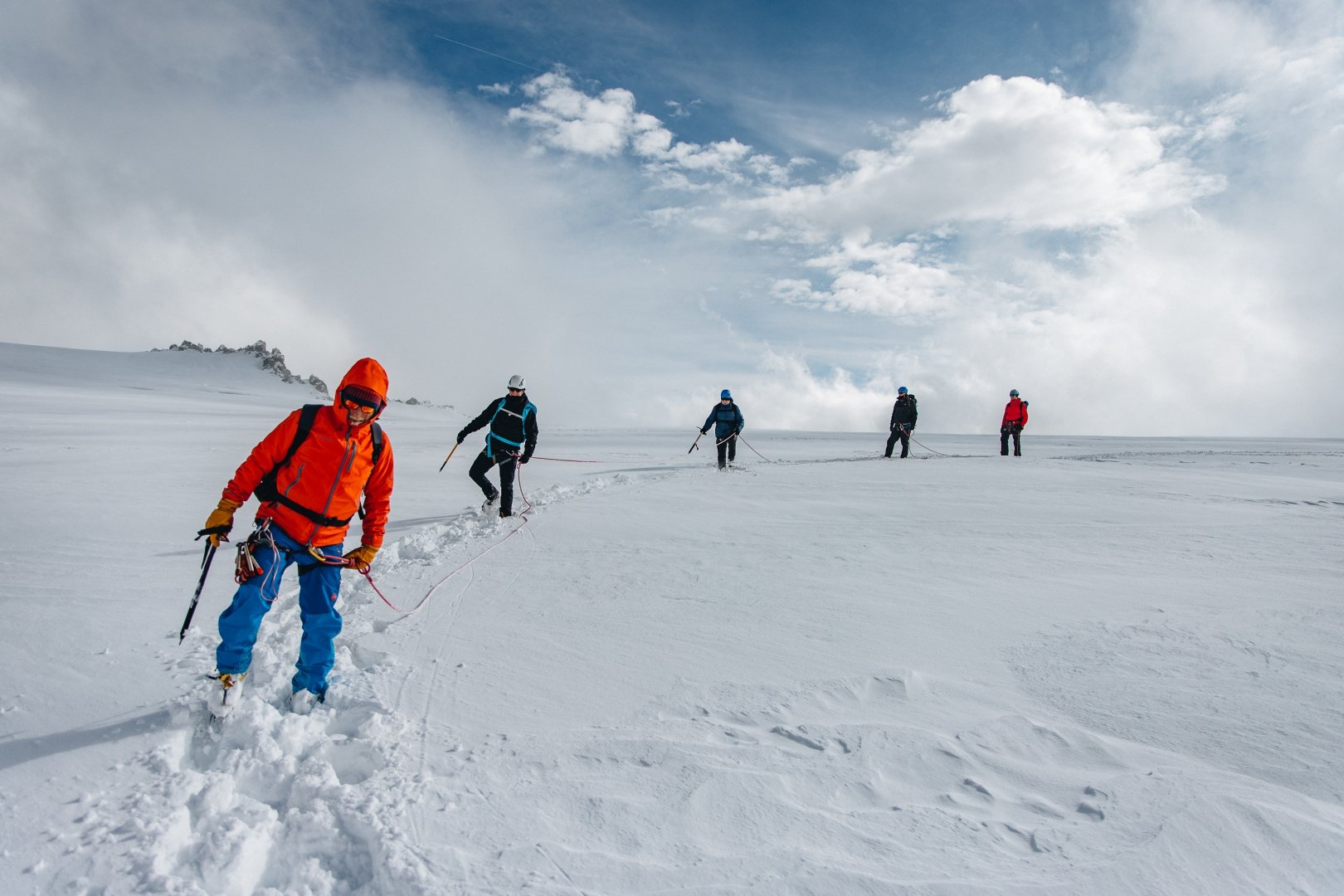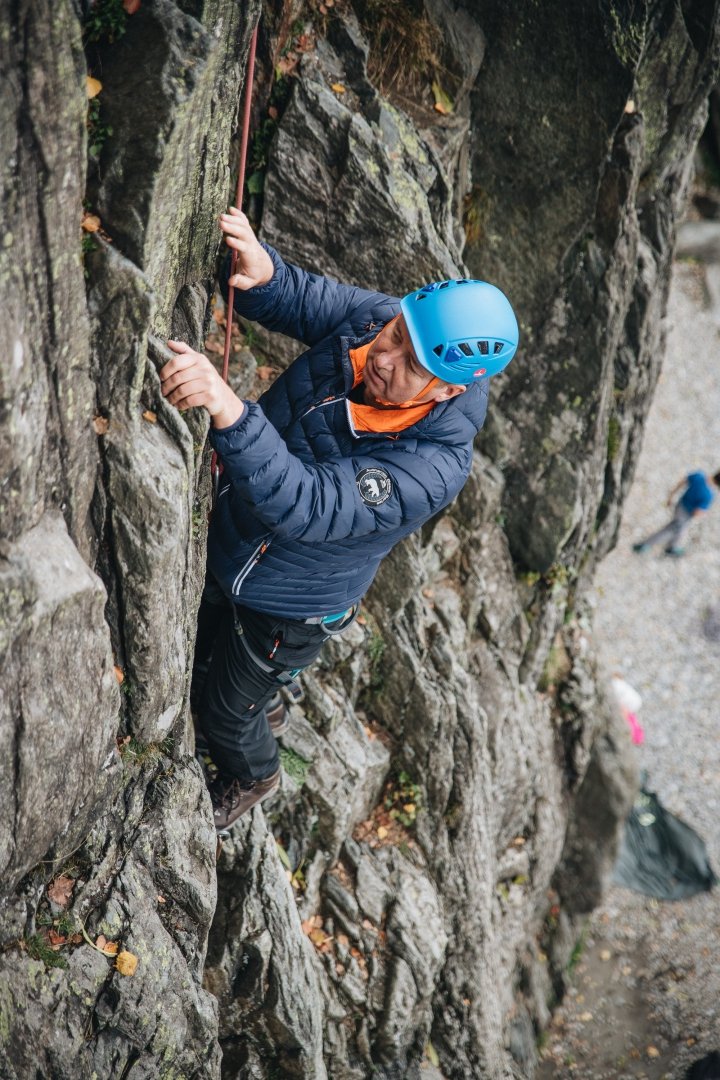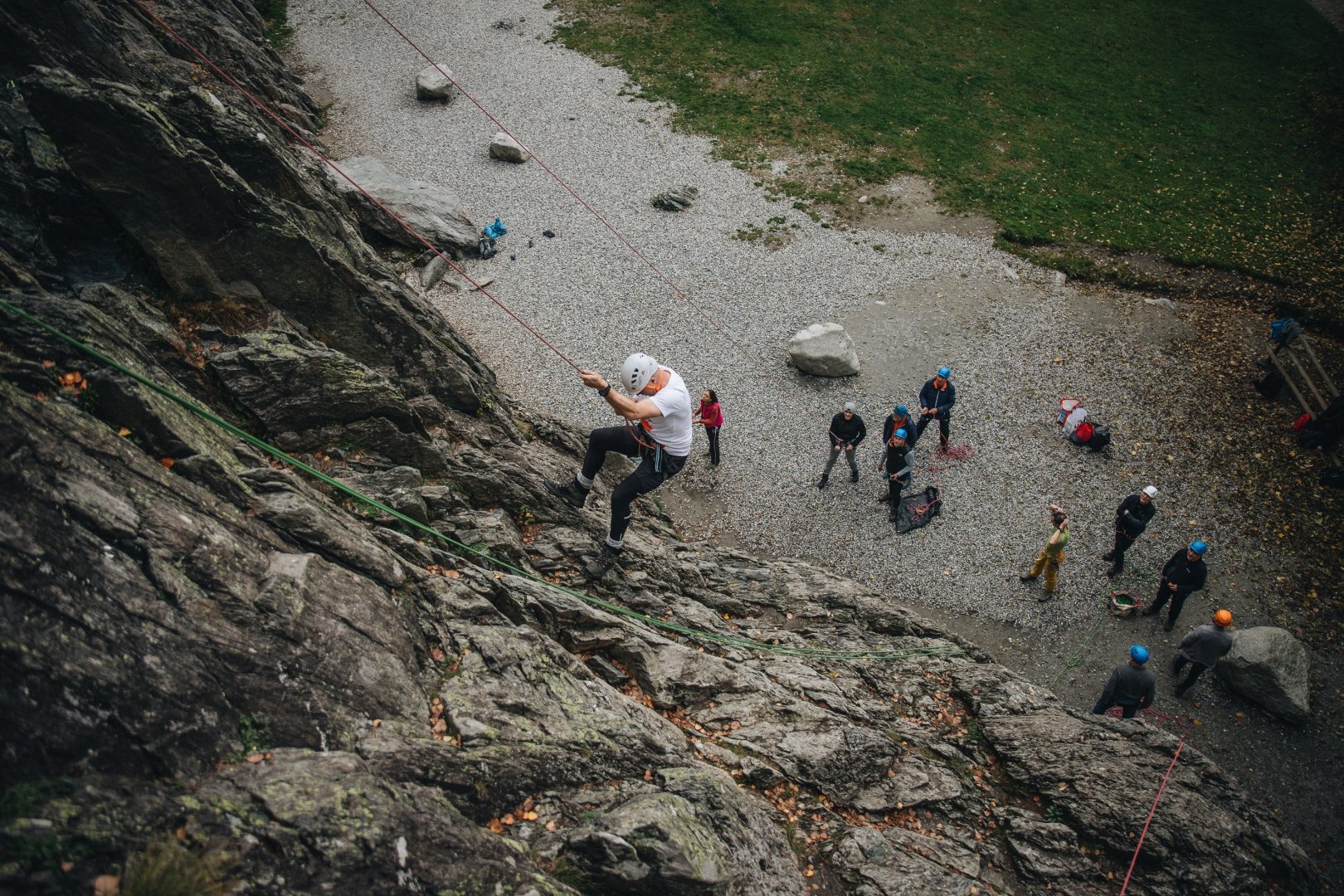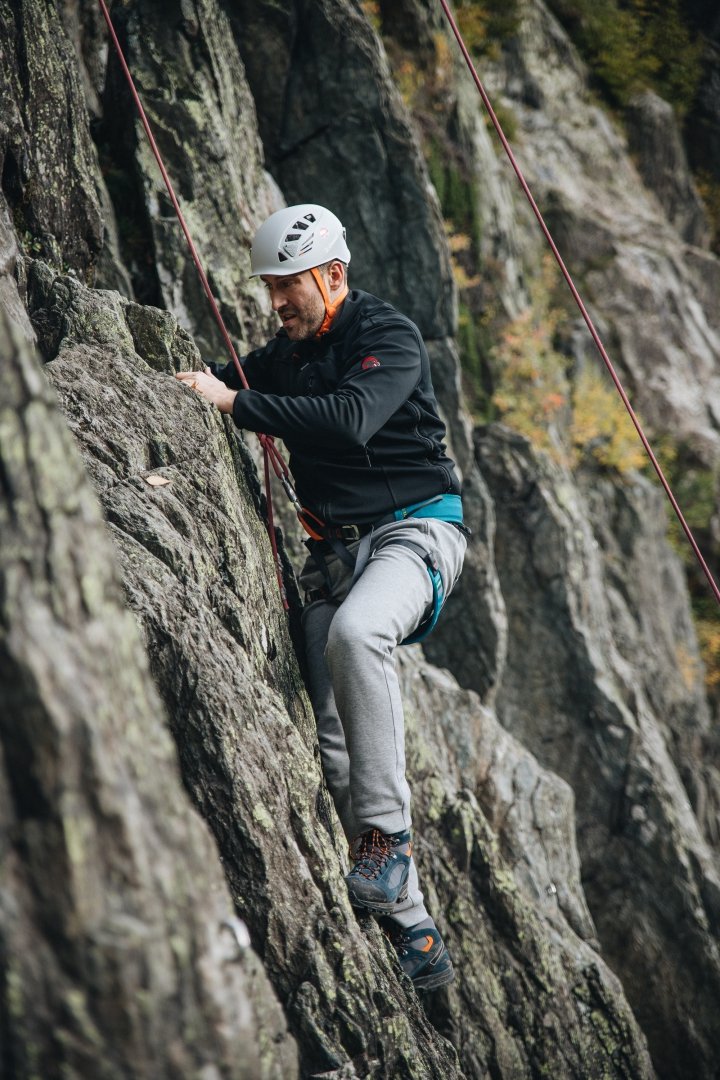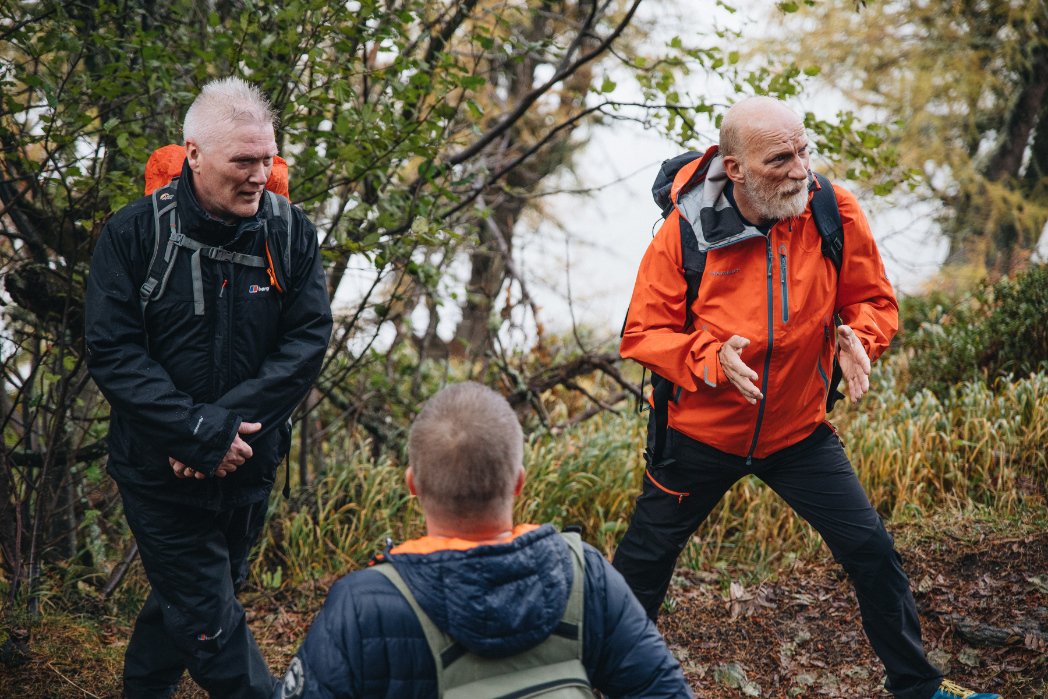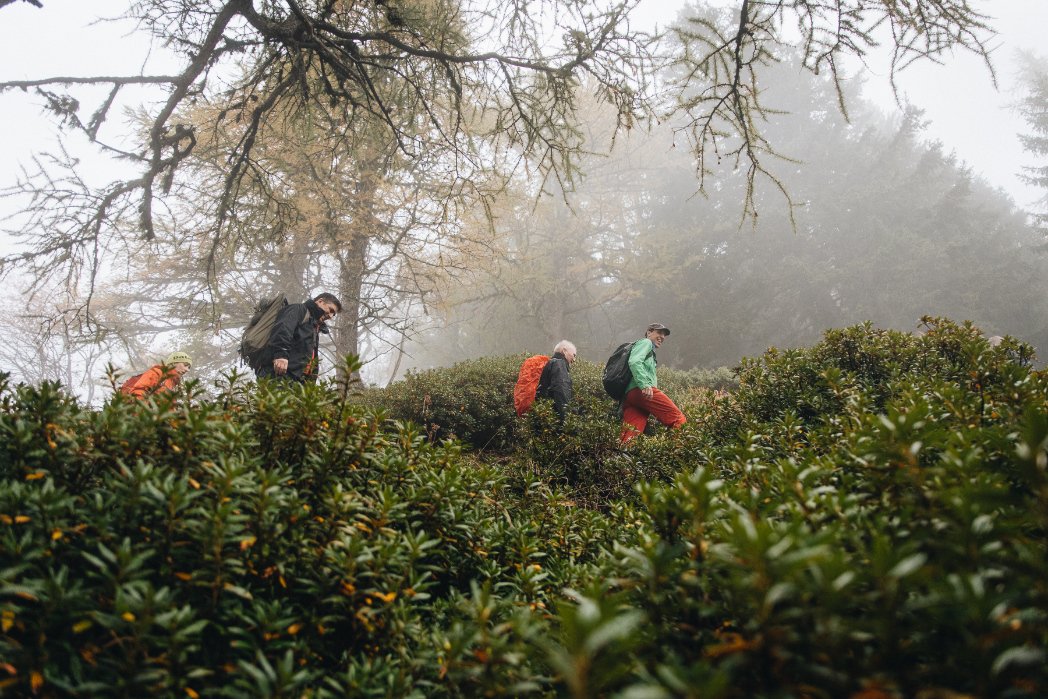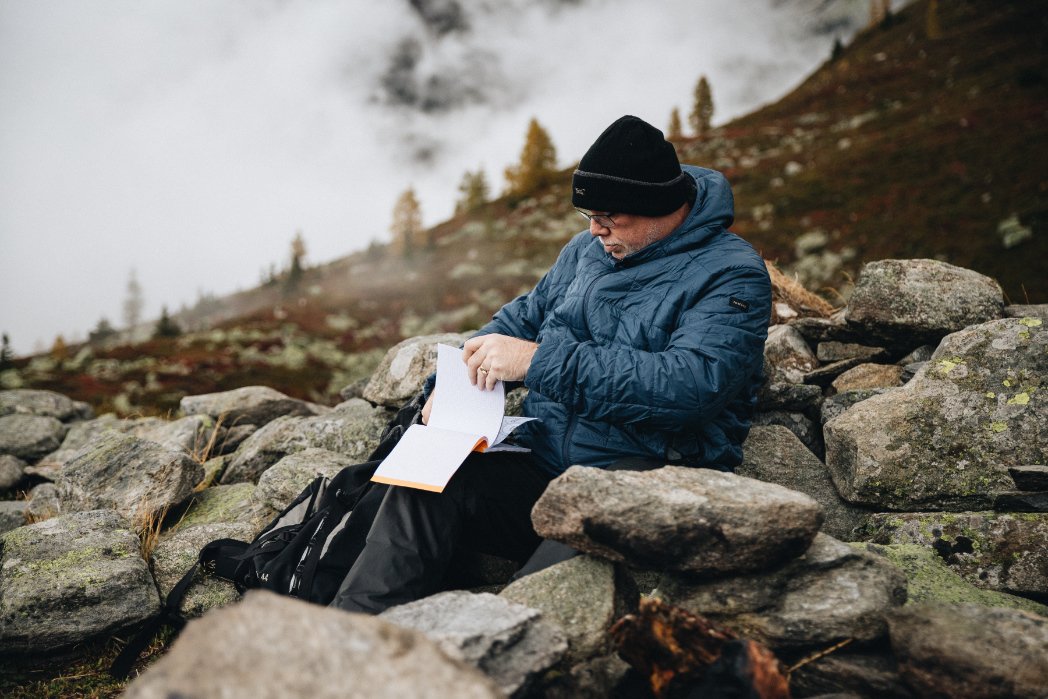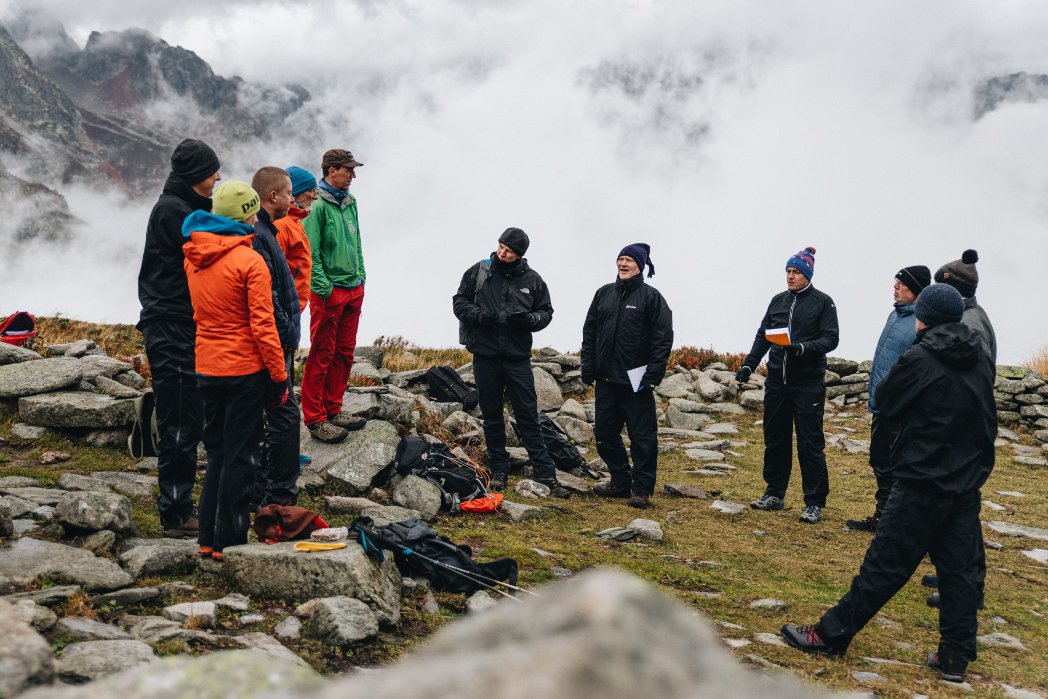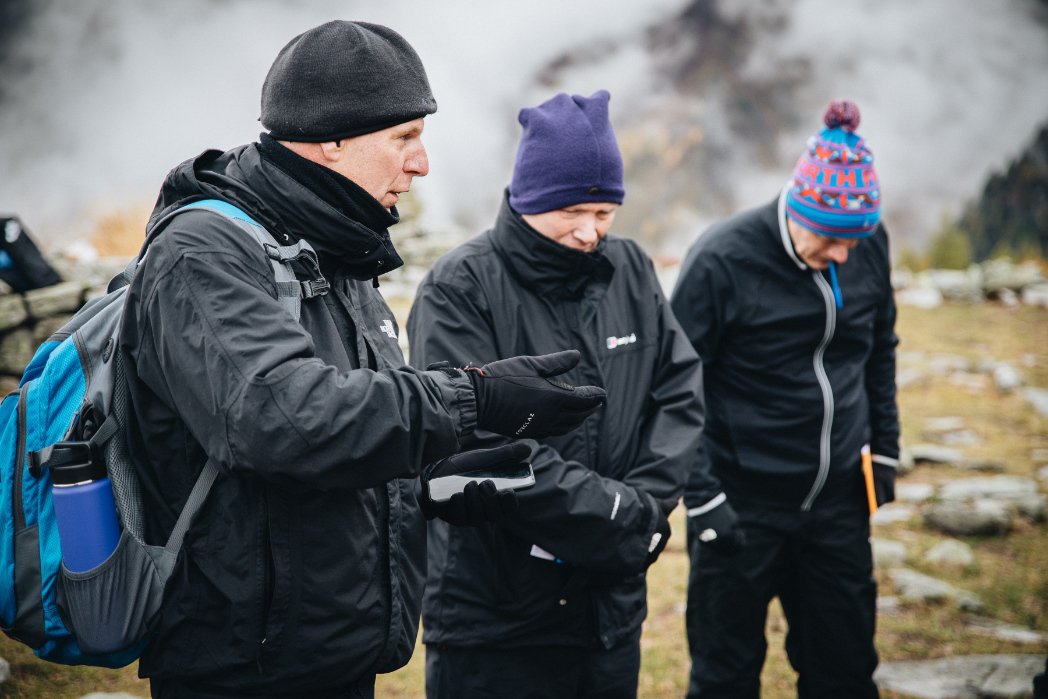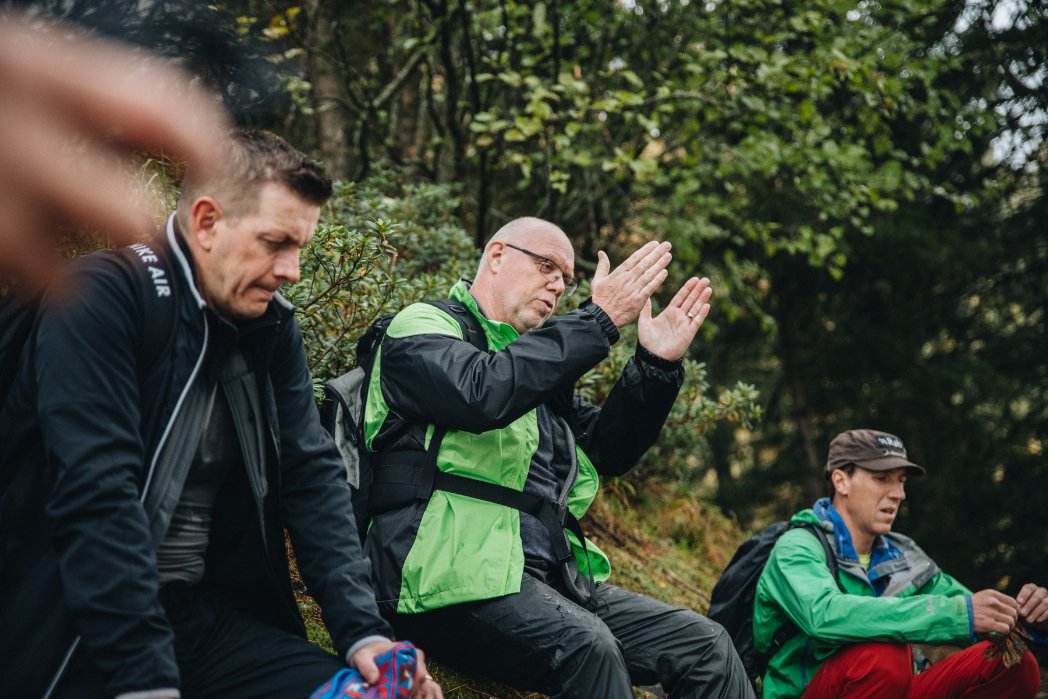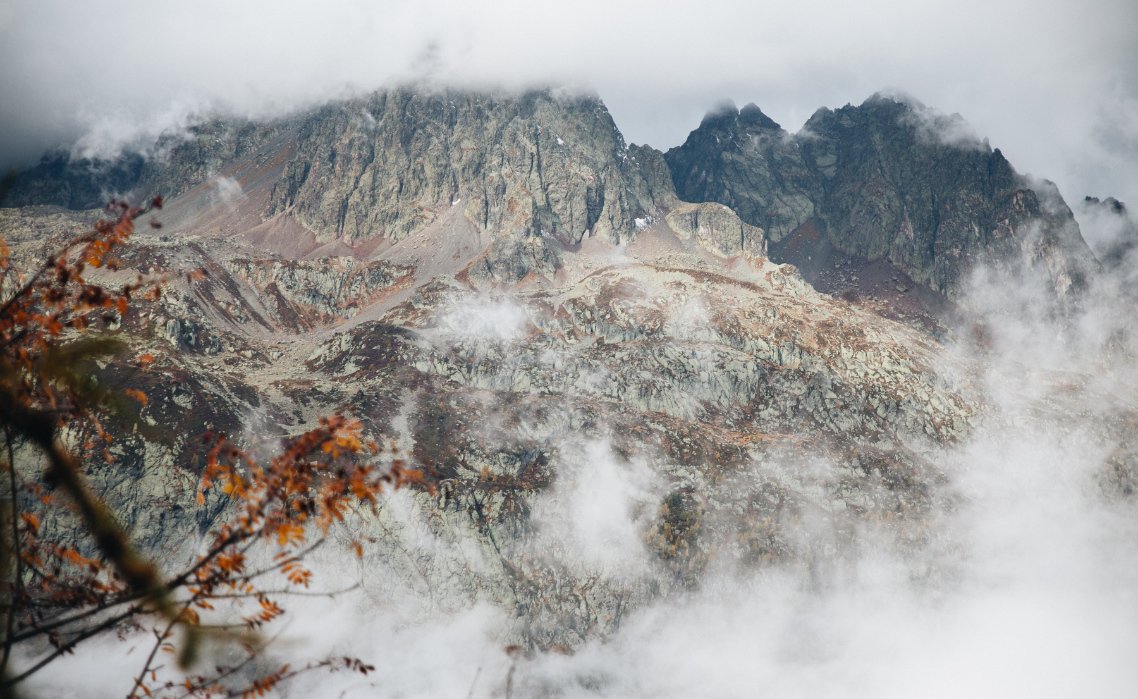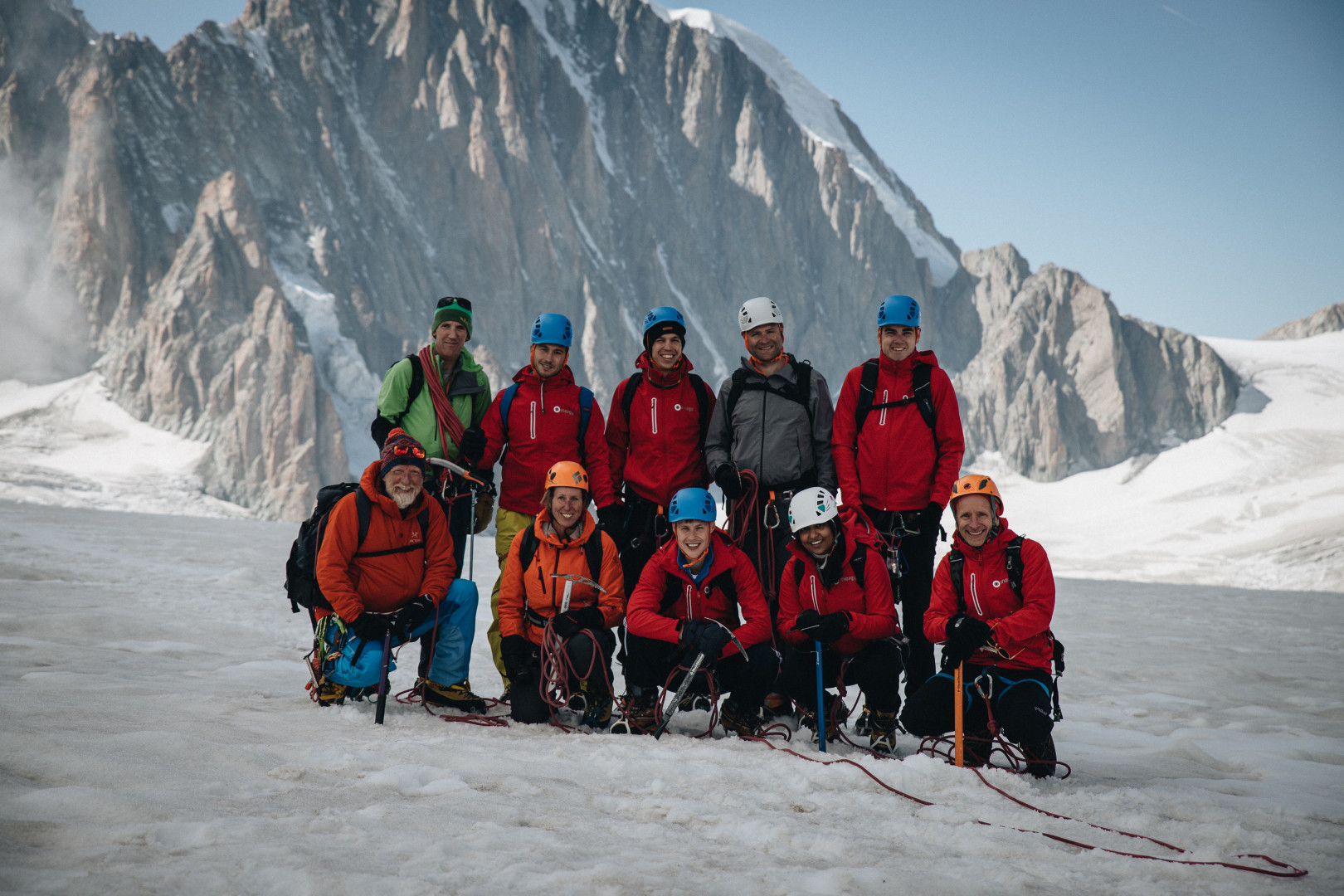 Inergy Young Professionals
Information Technology Services
"We could go the X-mile because we felt support while facing fear and feeling insecure about which steps to take."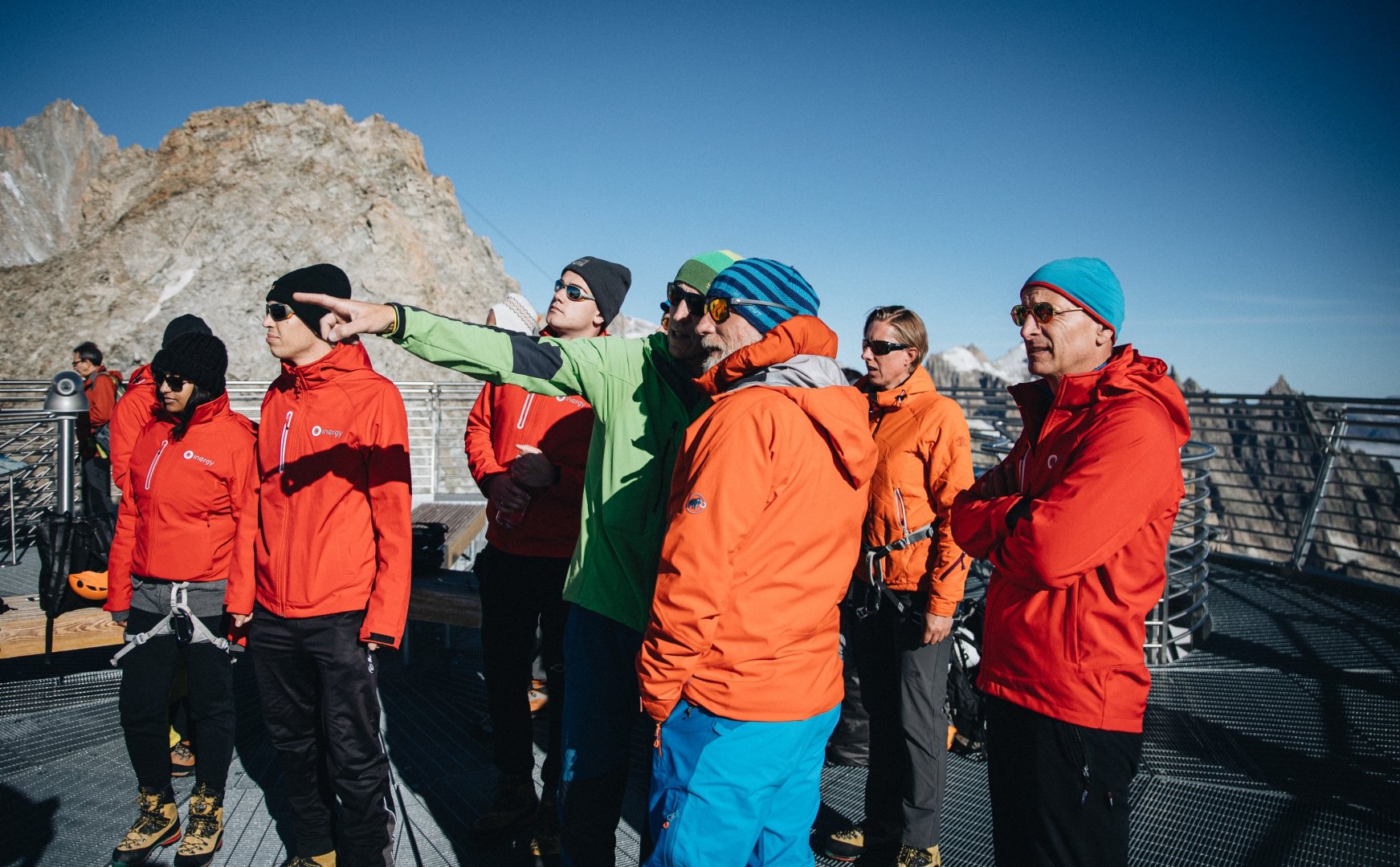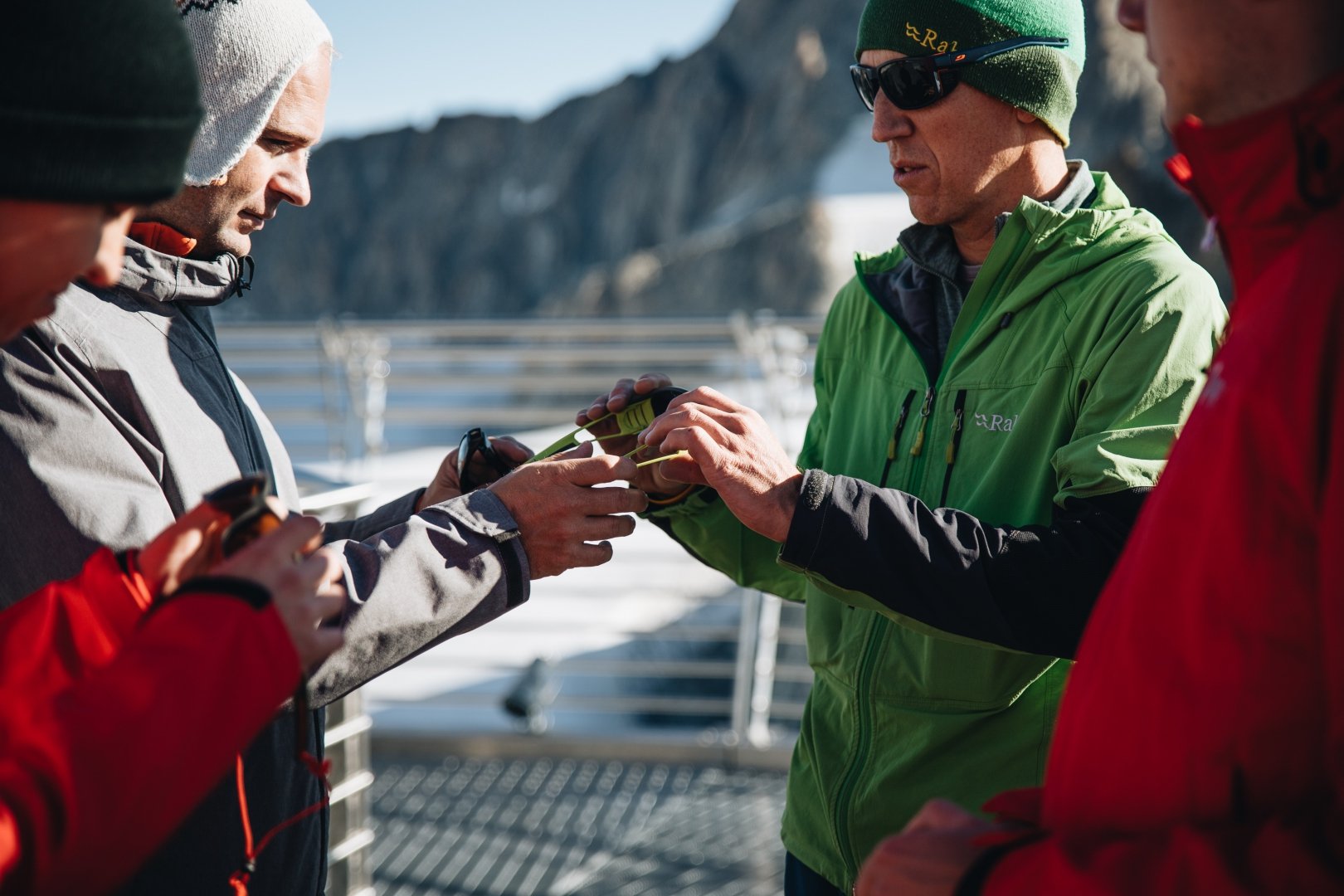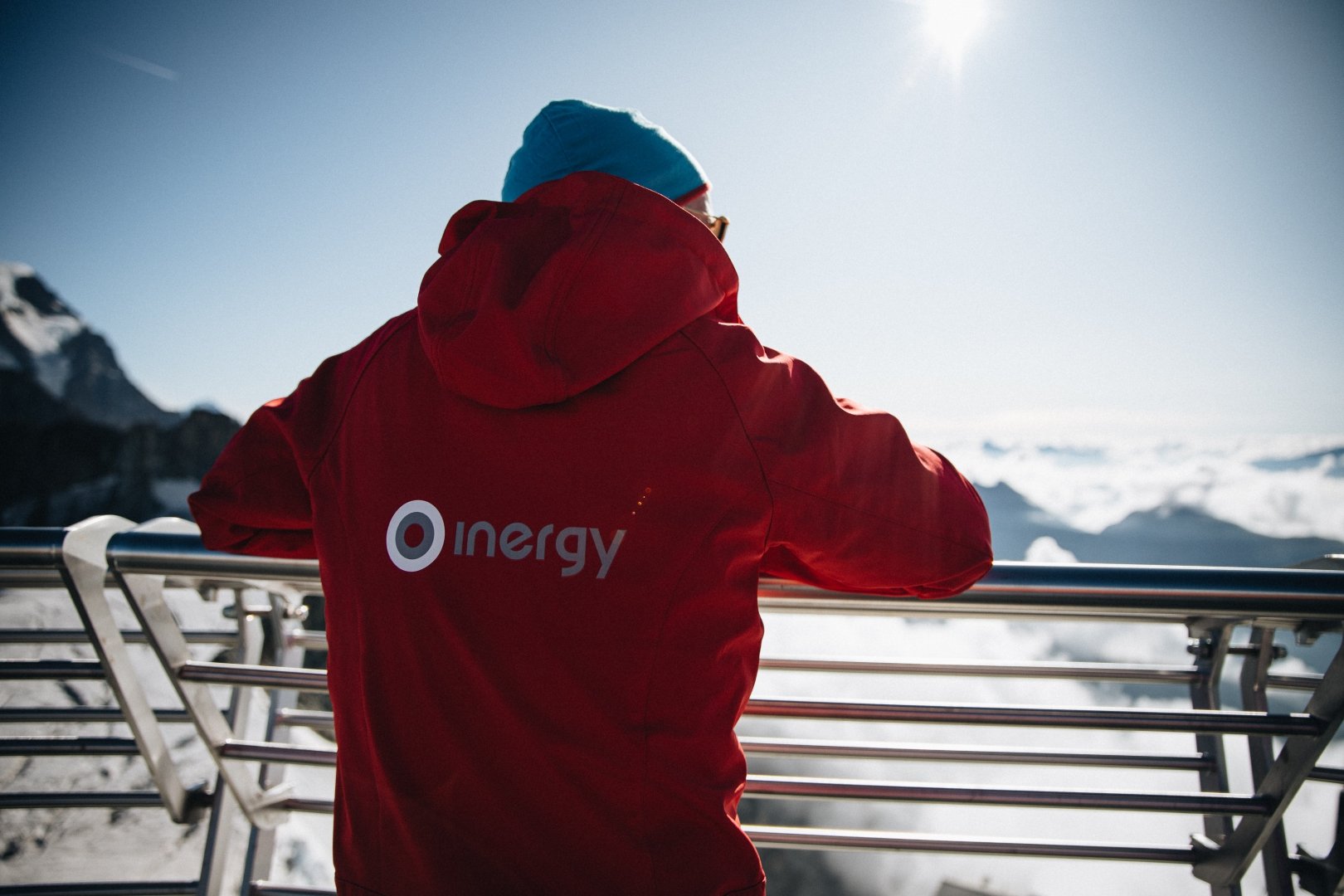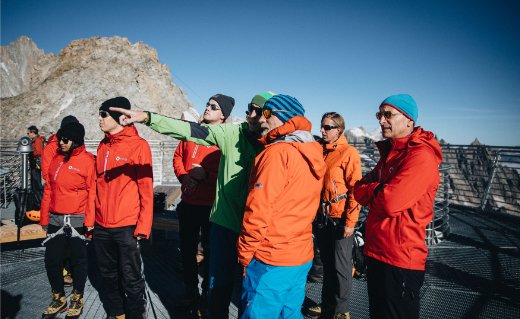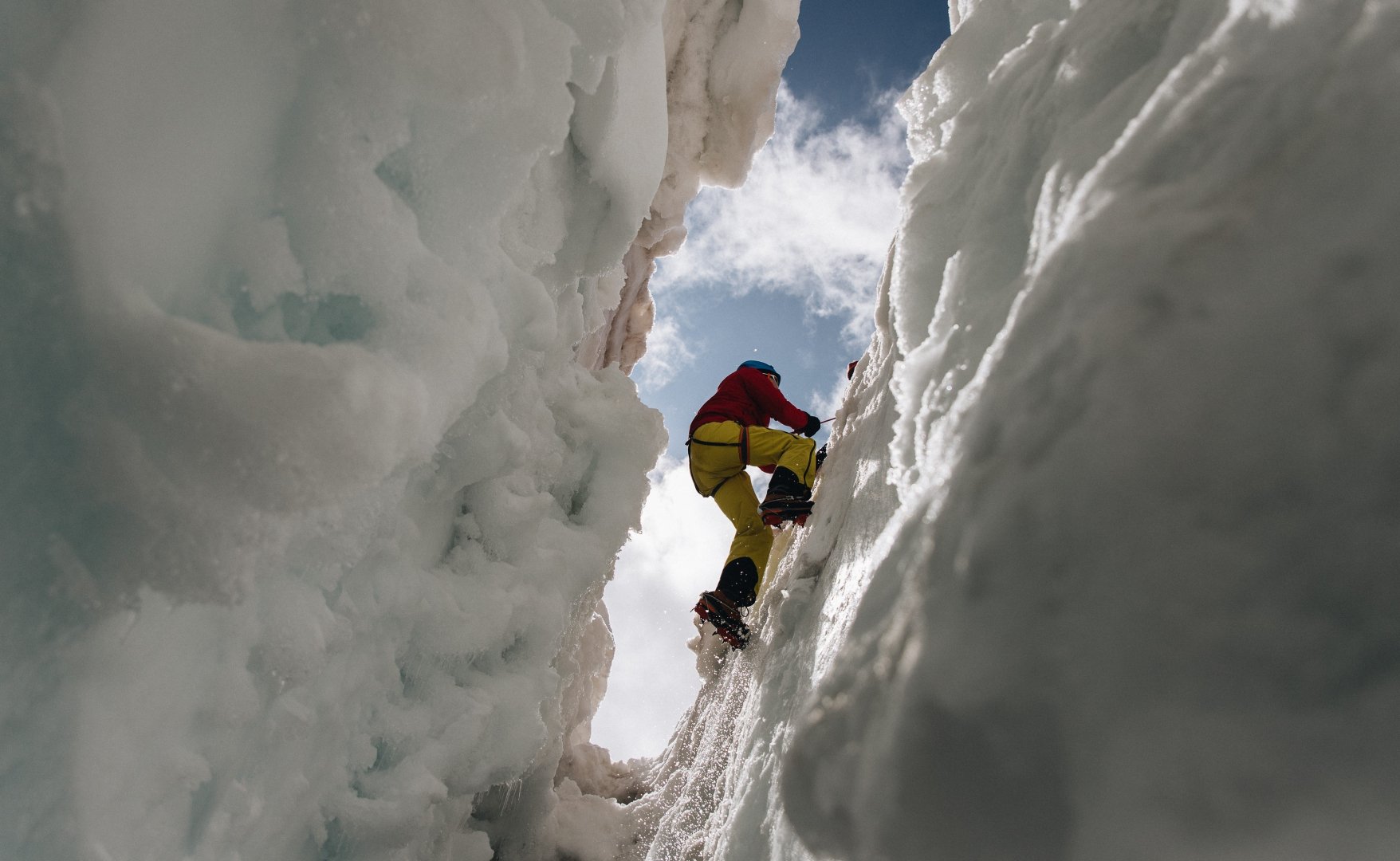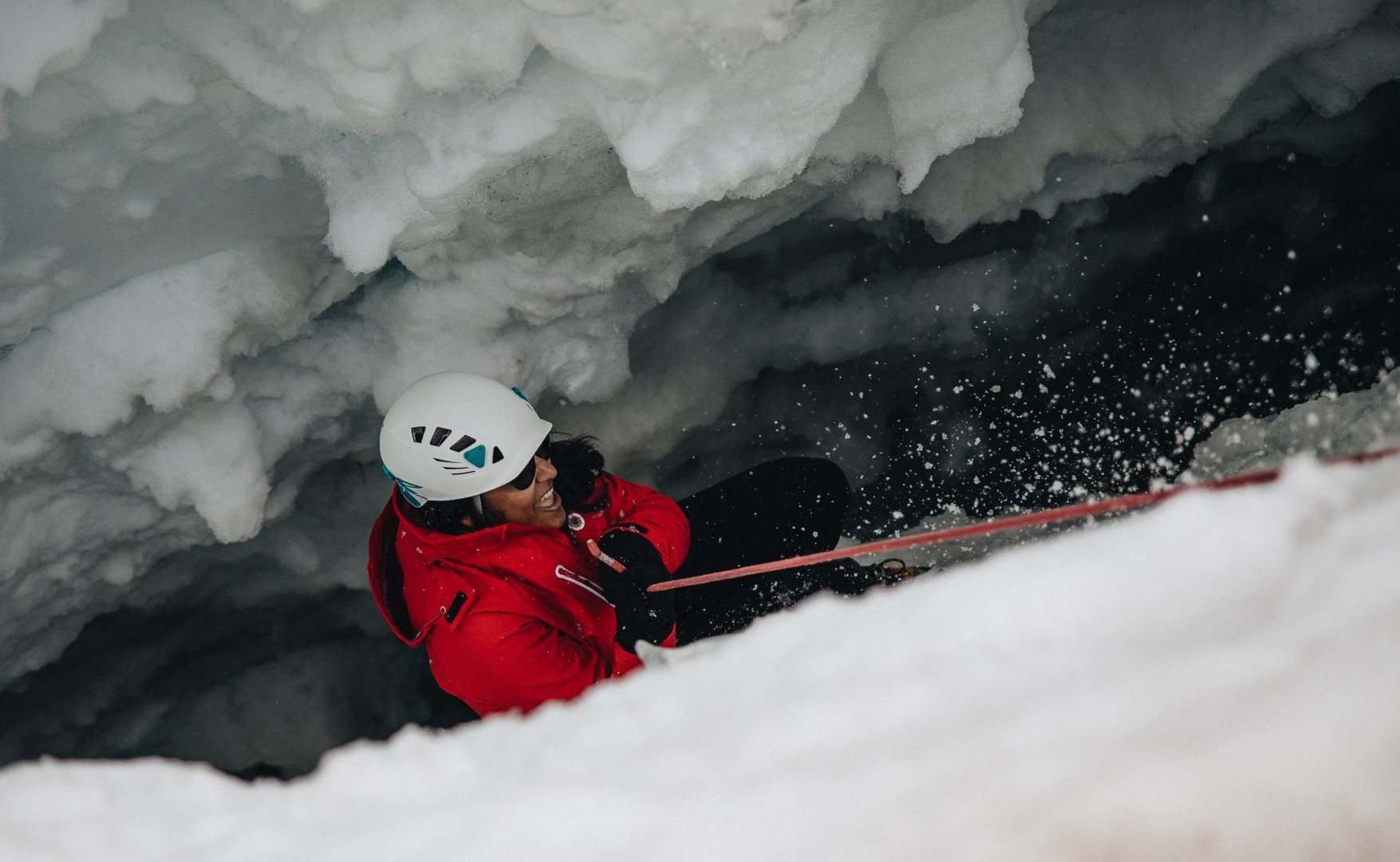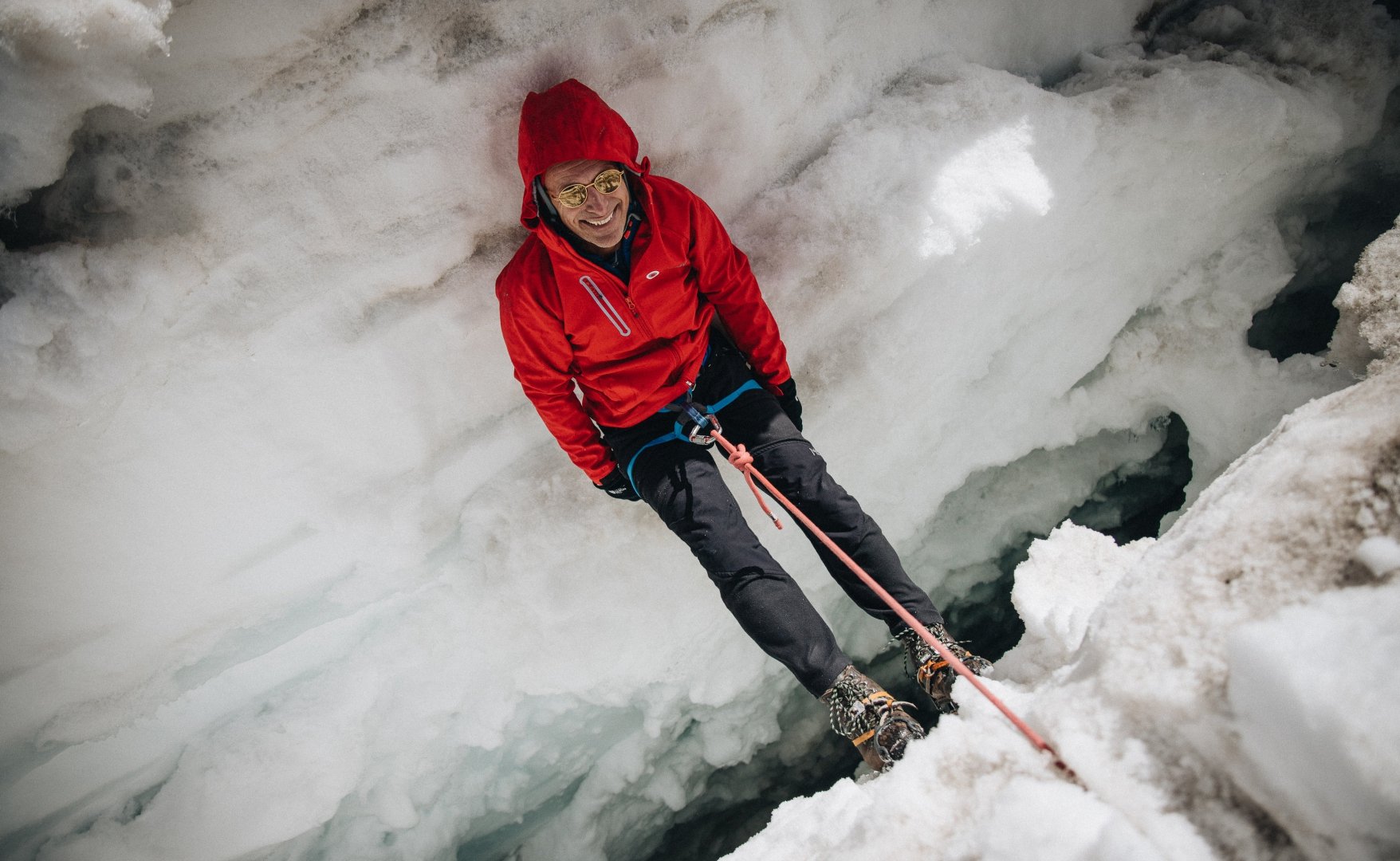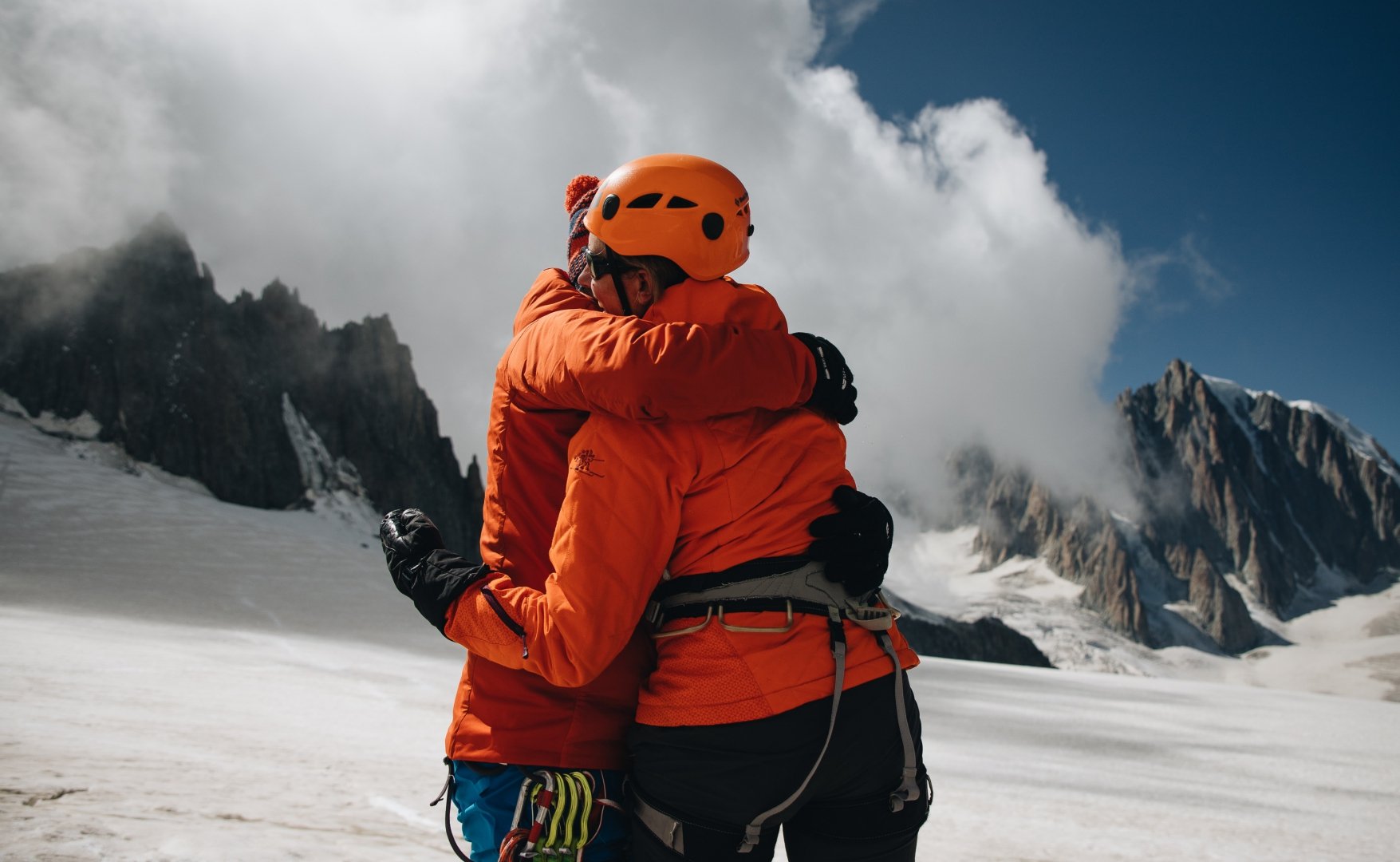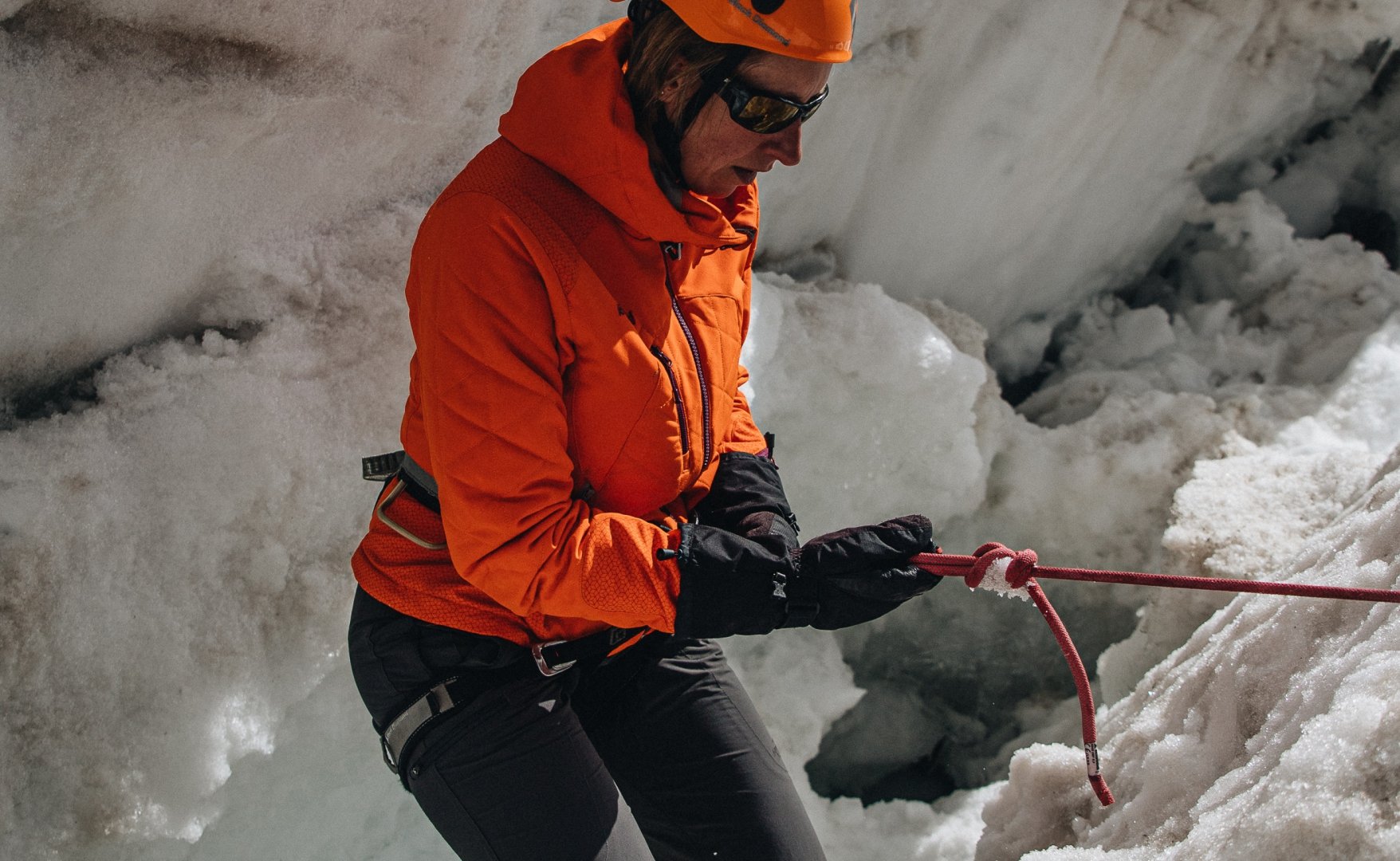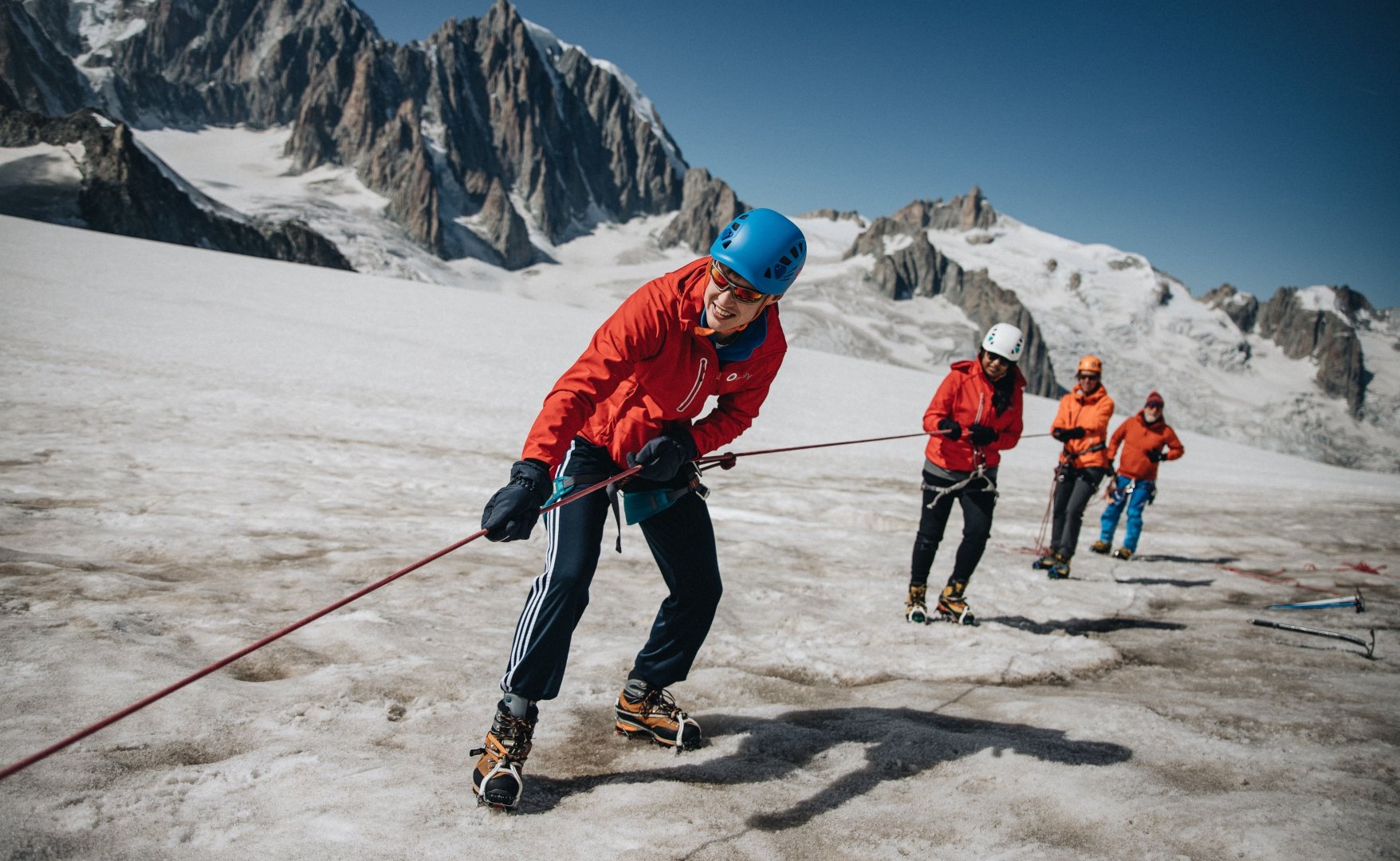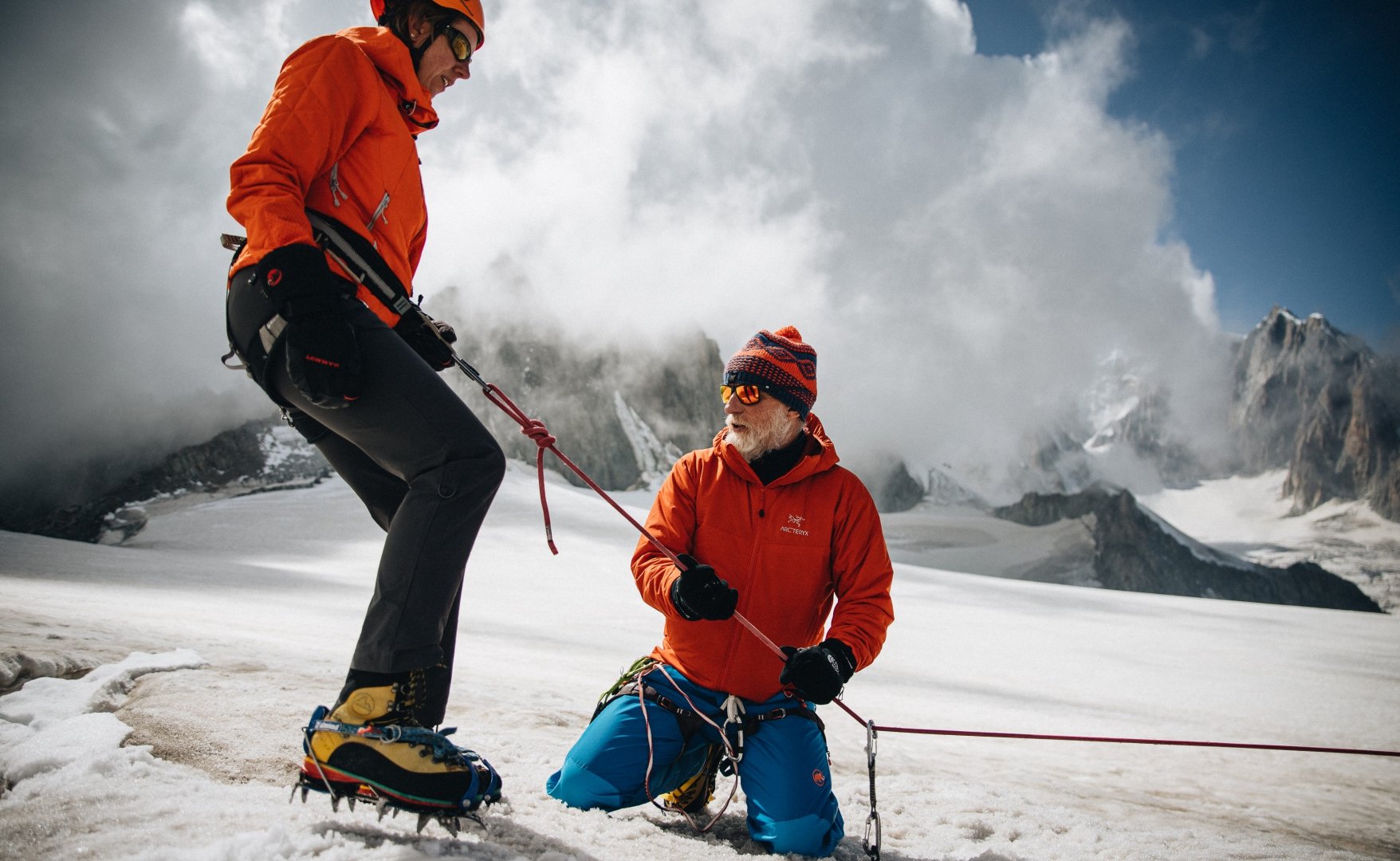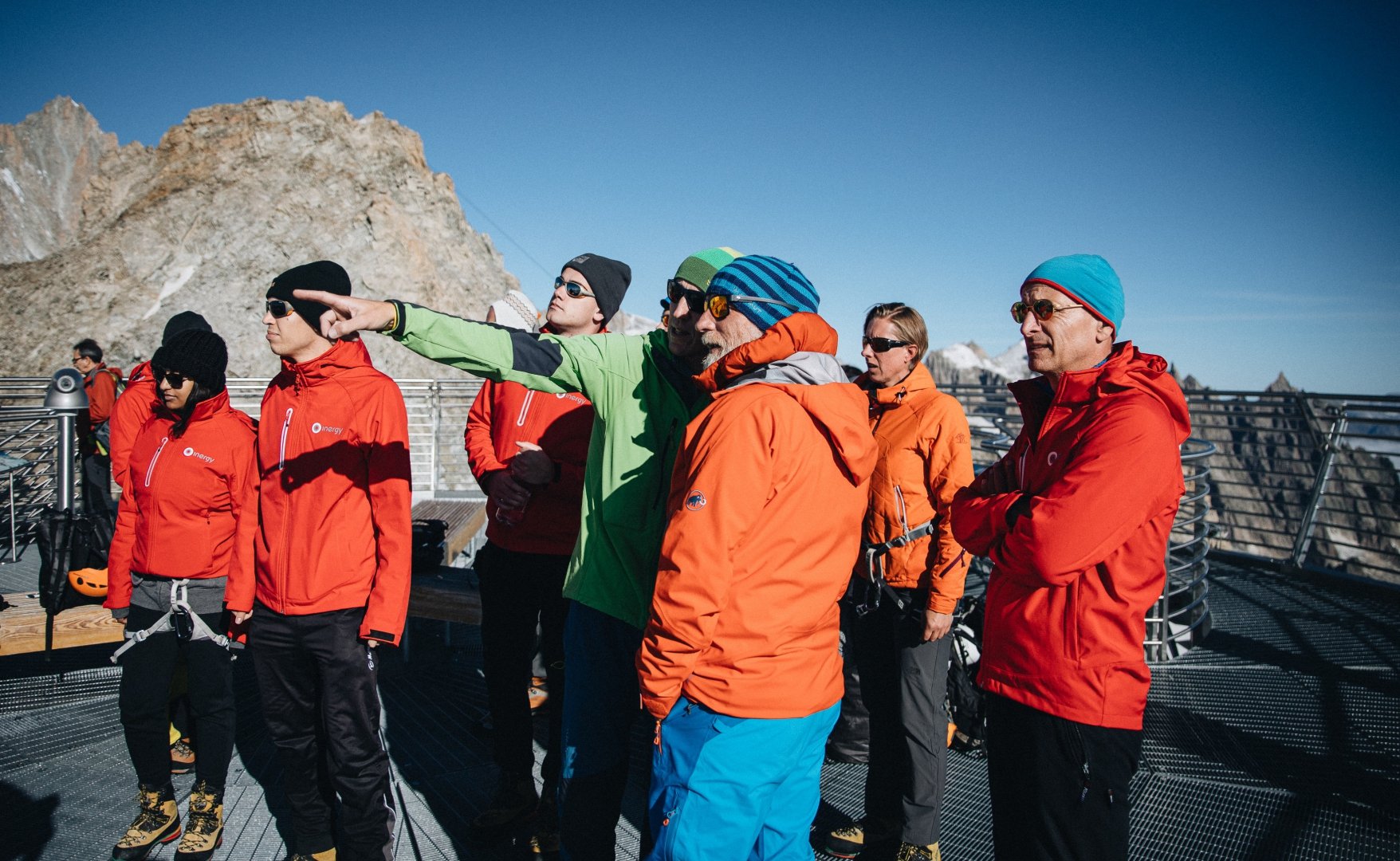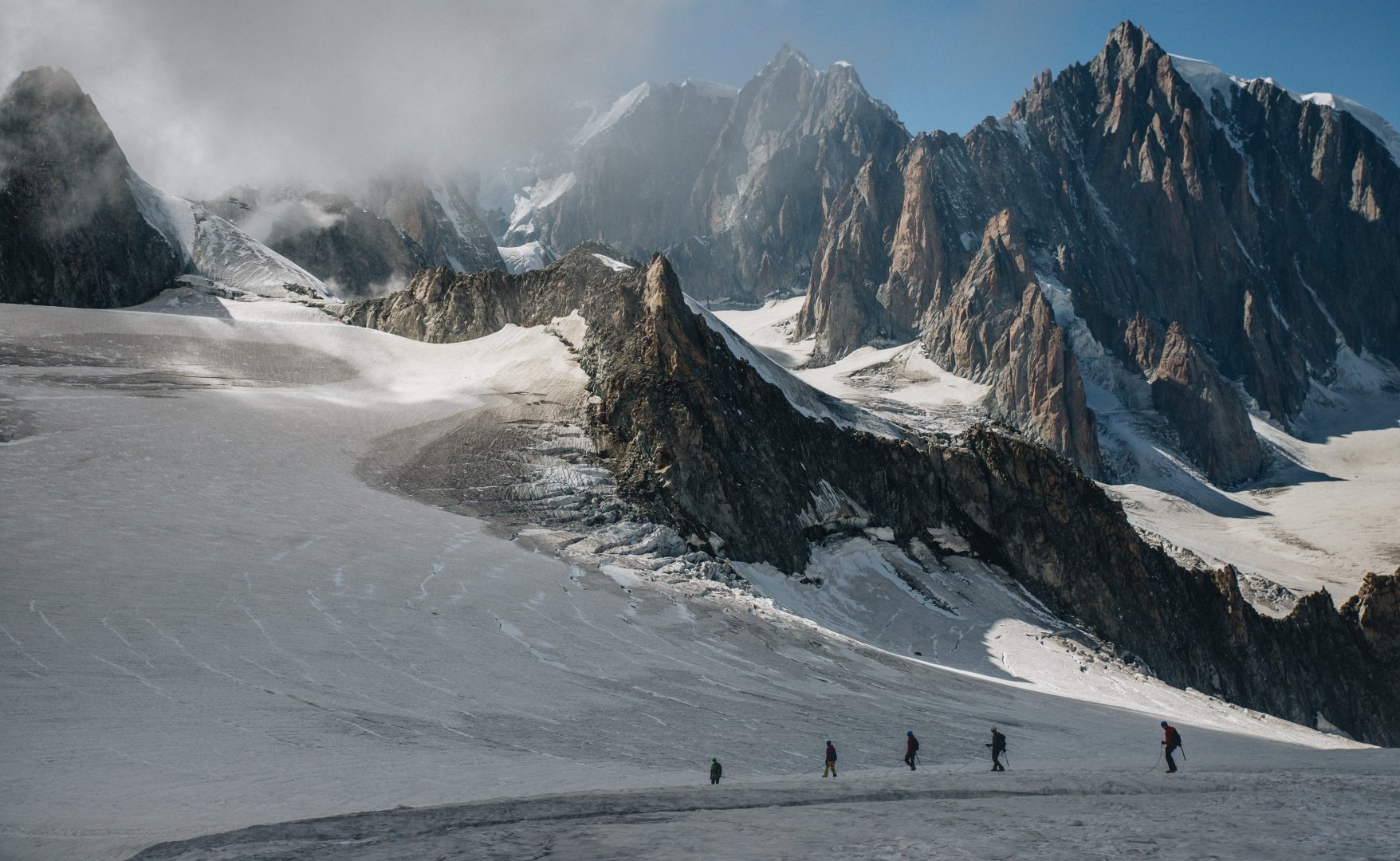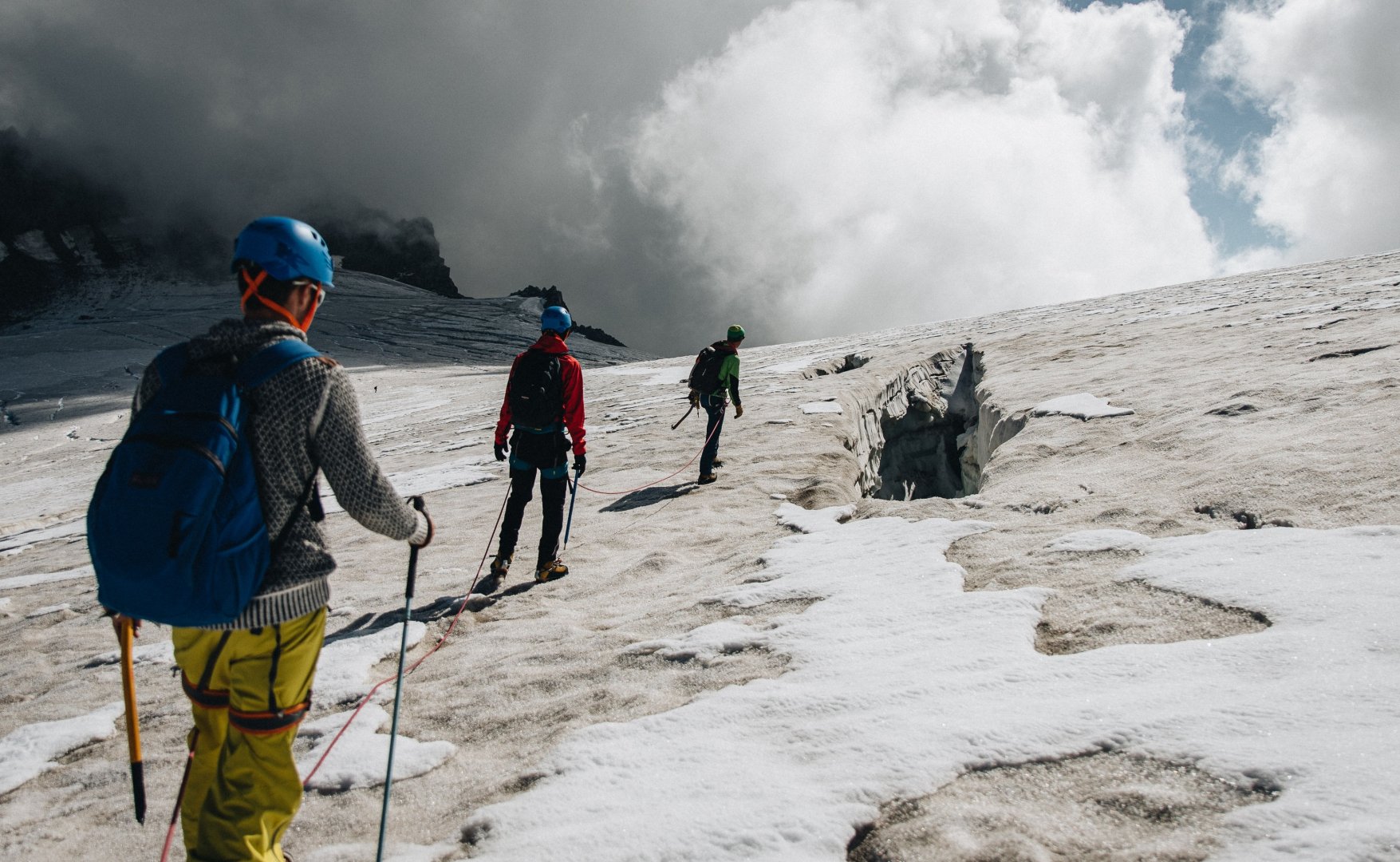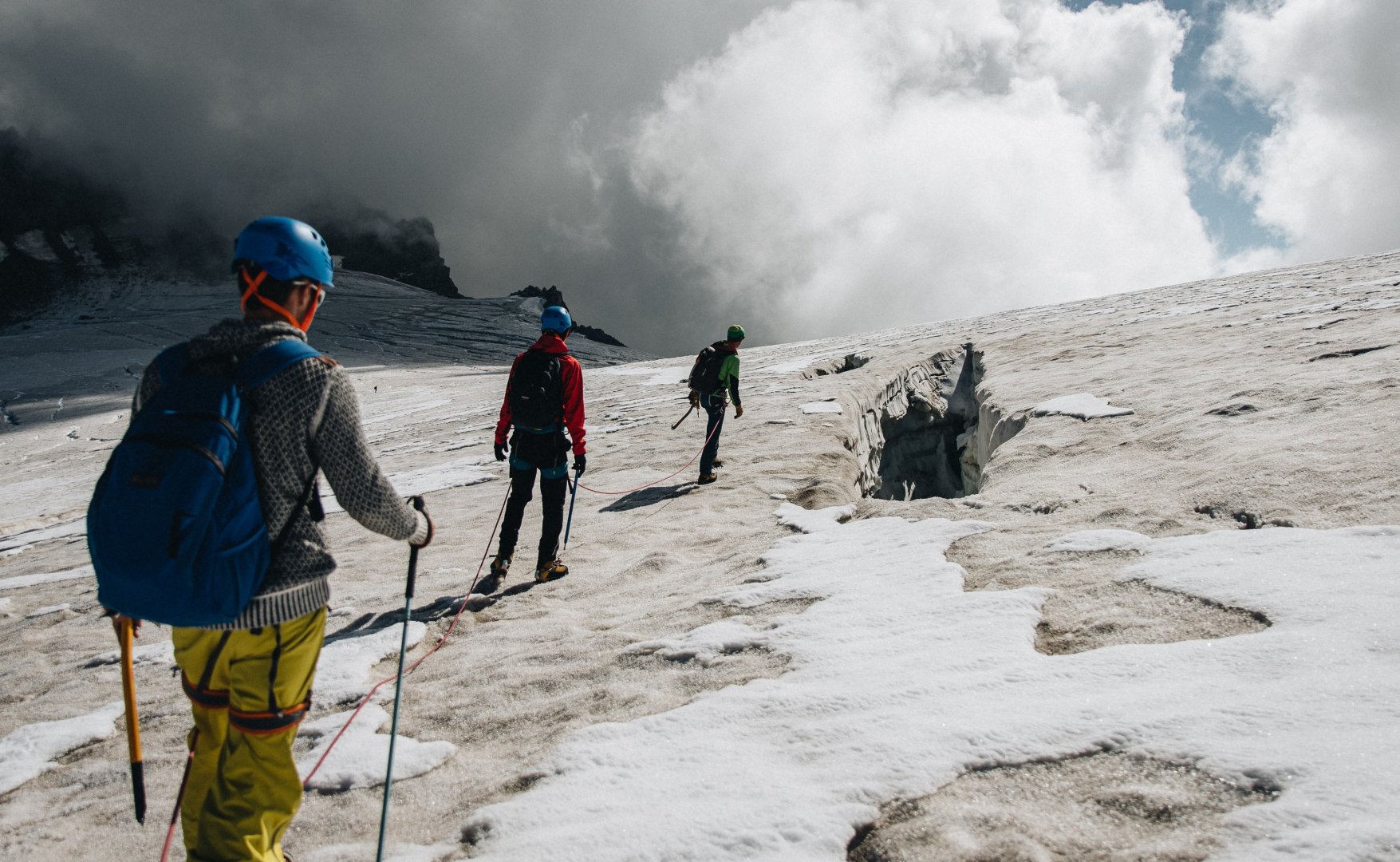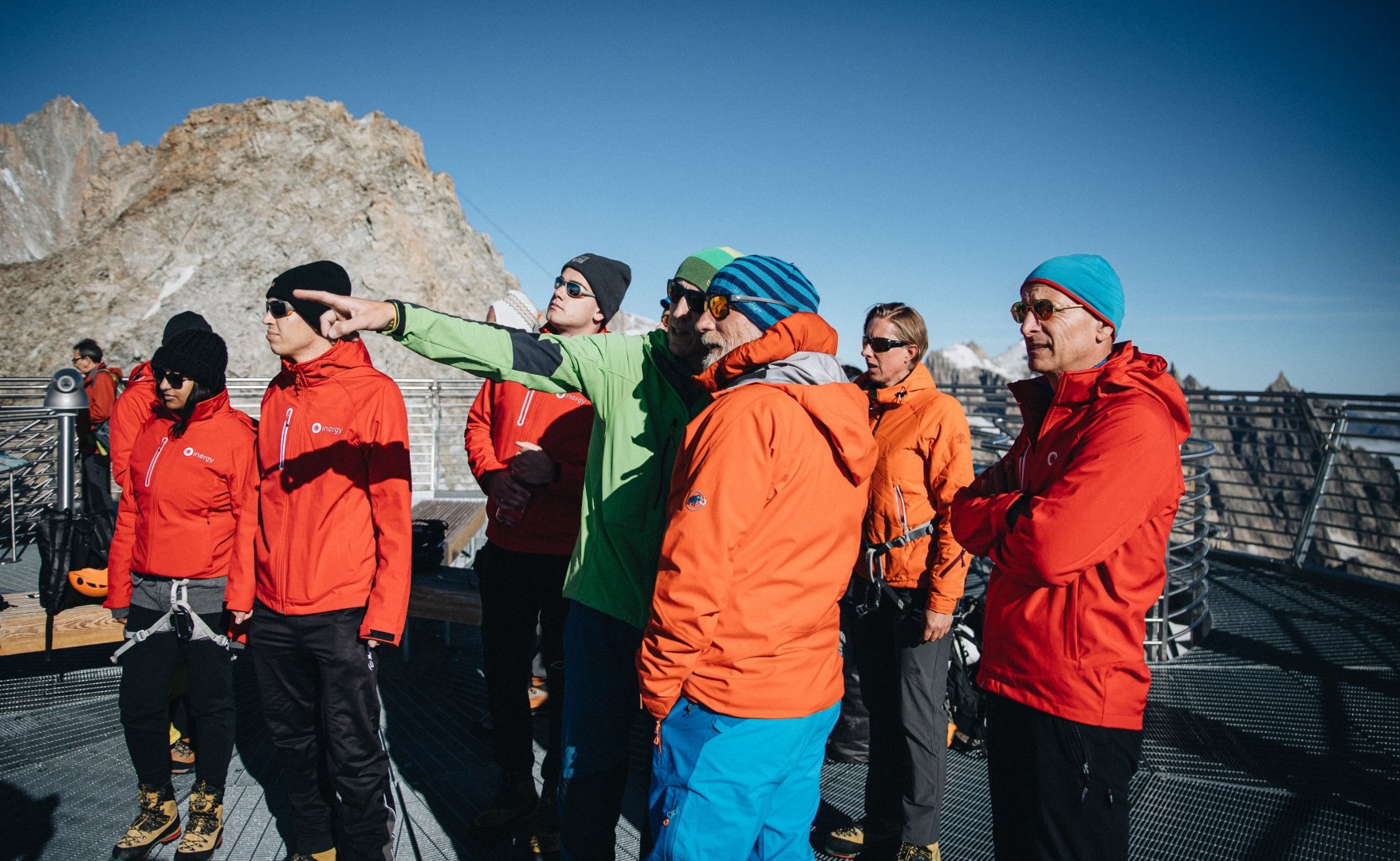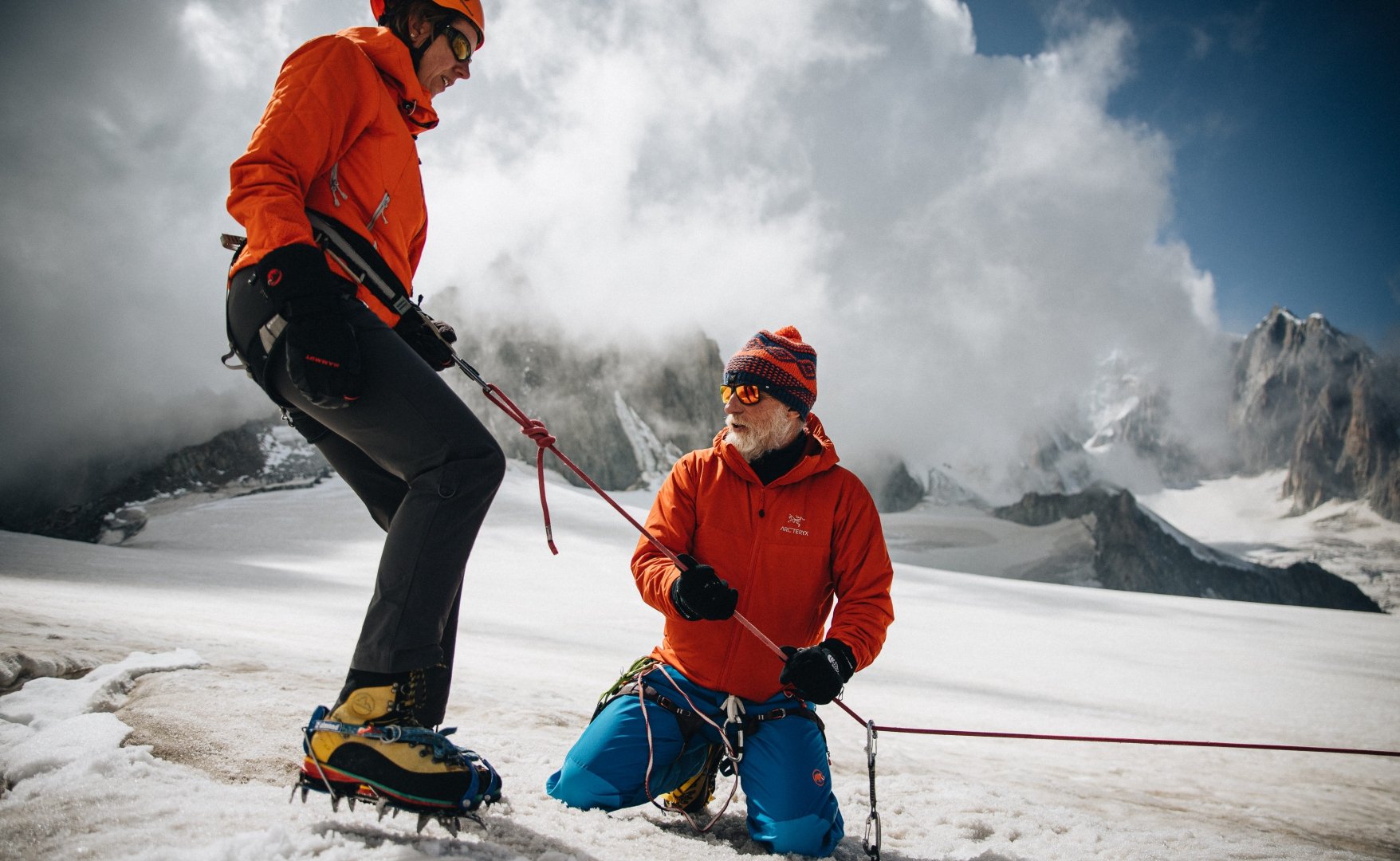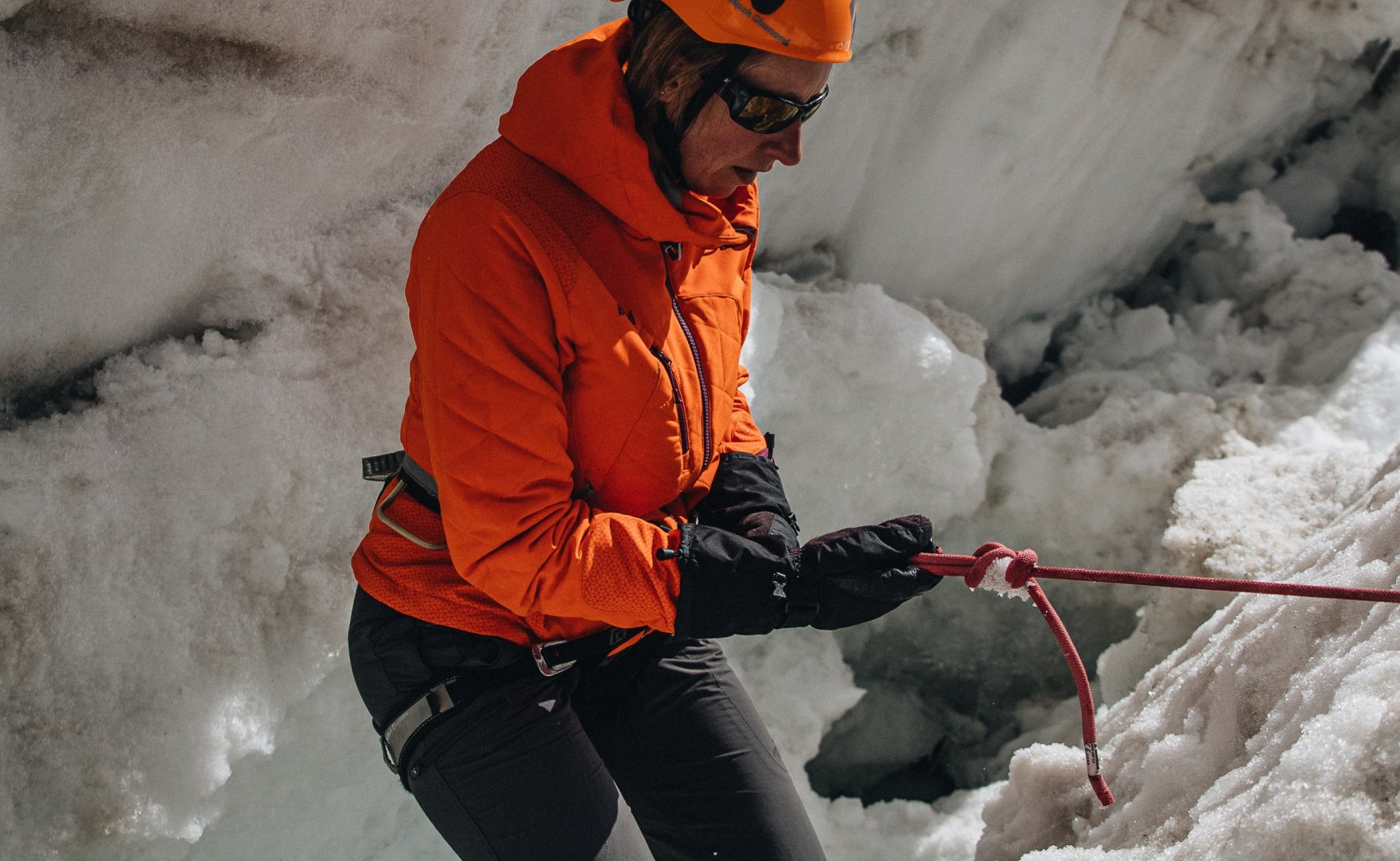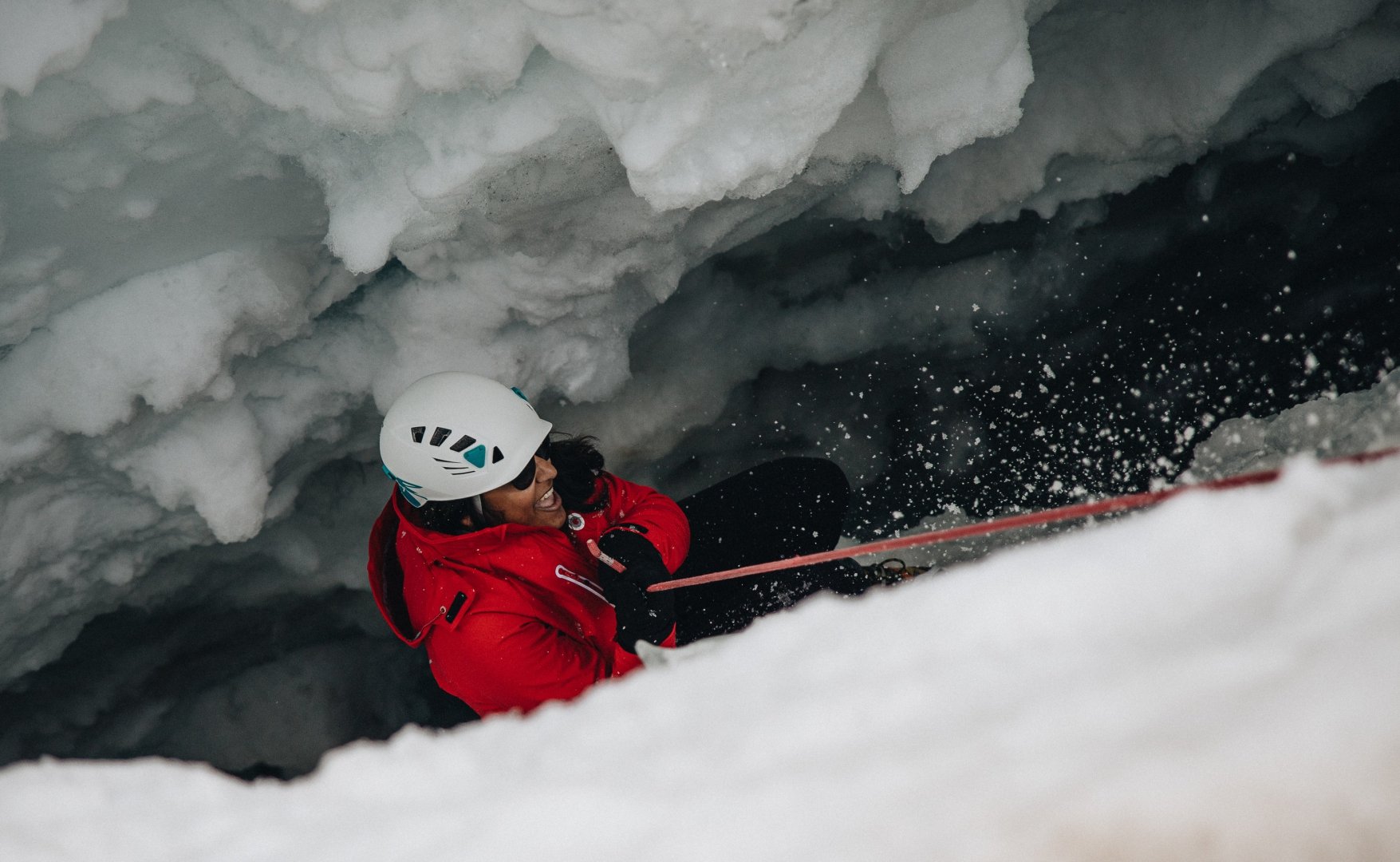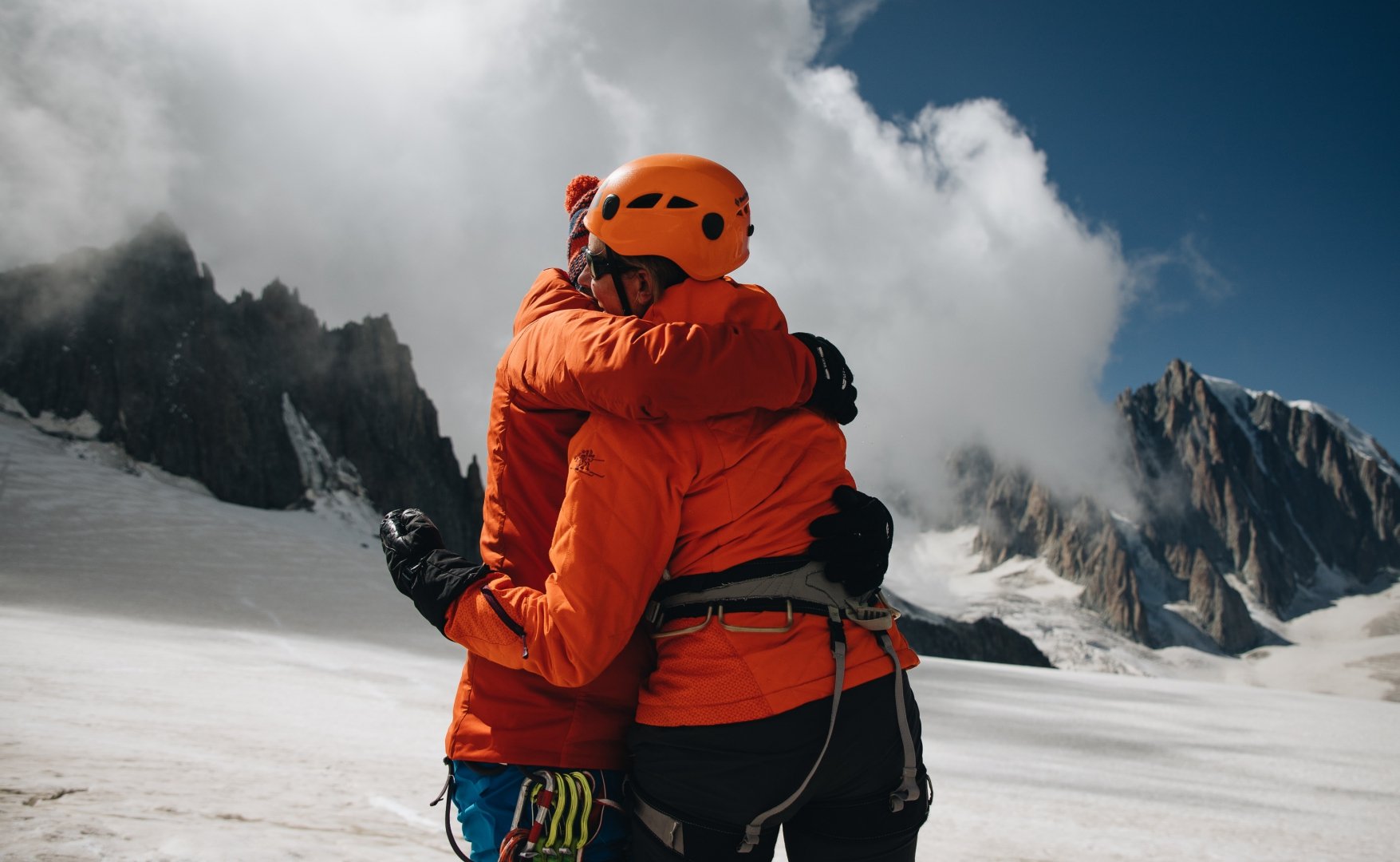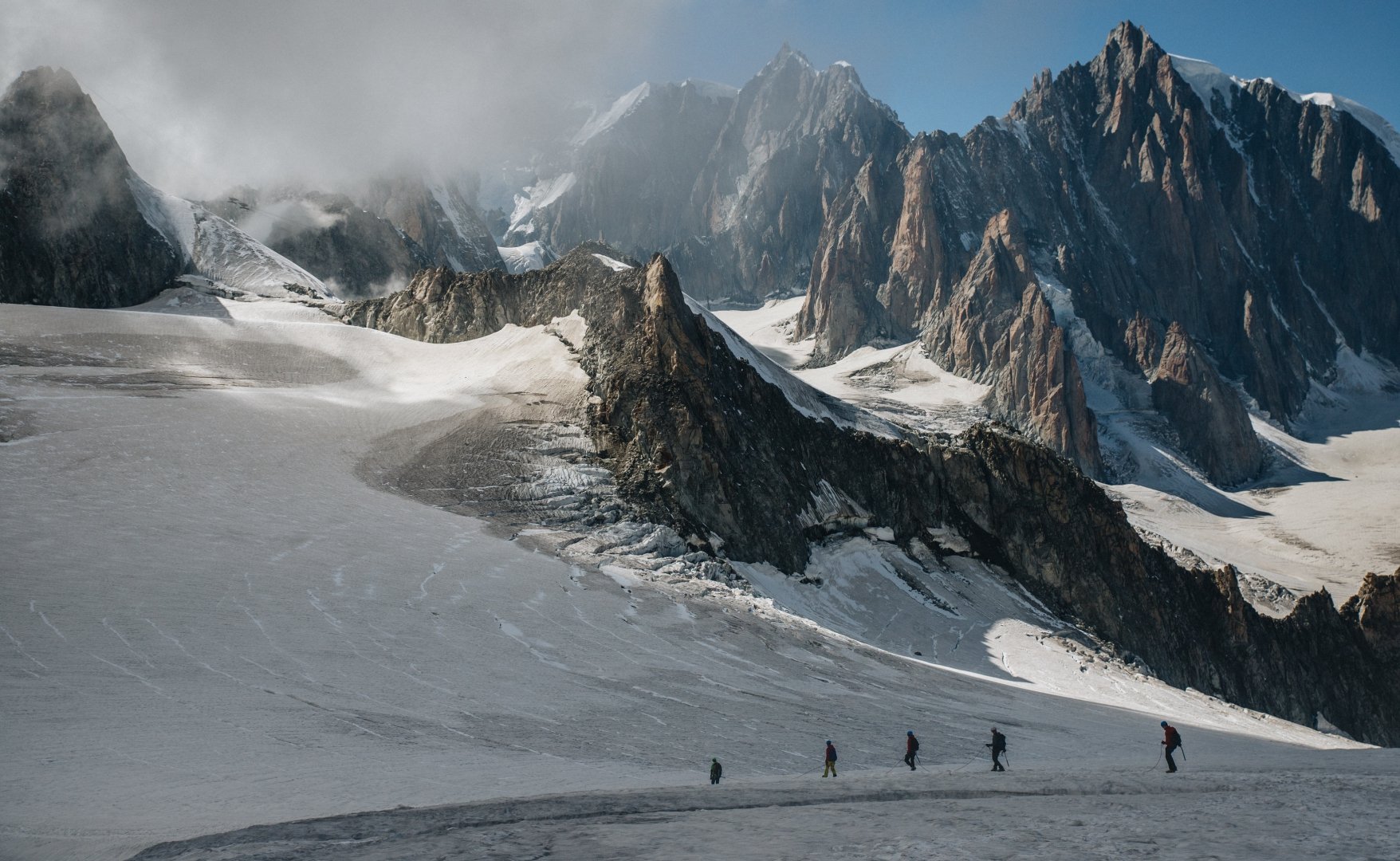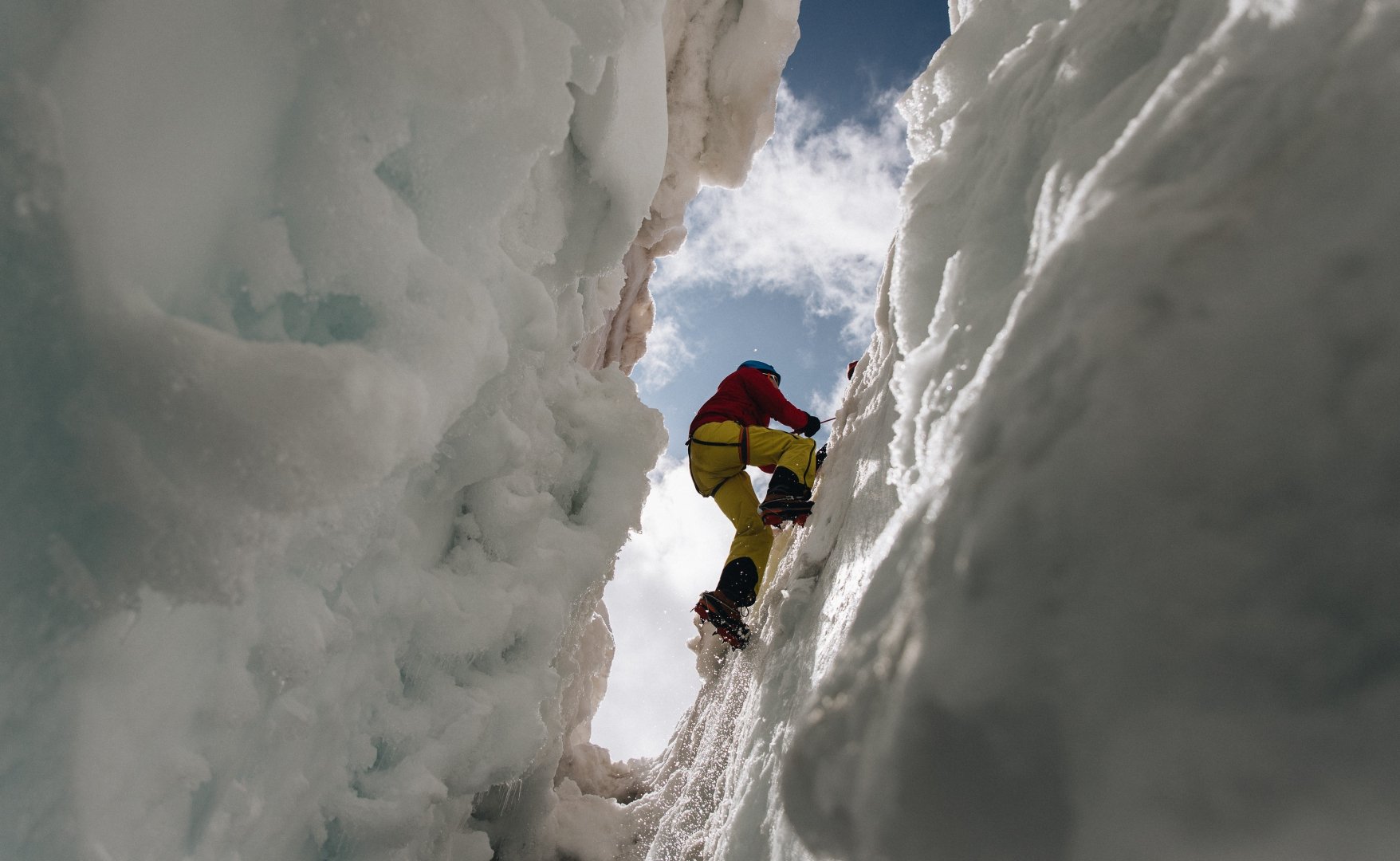 We love to share our vision on better business and better life.
Please feel free to explore options for your team(s).
we will get in touch within 24 hours.
just to talk and find out what you are looking for and what we could offer.